FURNITURE
We are excited to bring these charming, vintage bohemian pieces to the Sacramento region. Below are our special peacock chairs, vintage seating, and functional pieces that are ready for your special day. for rates and bookings.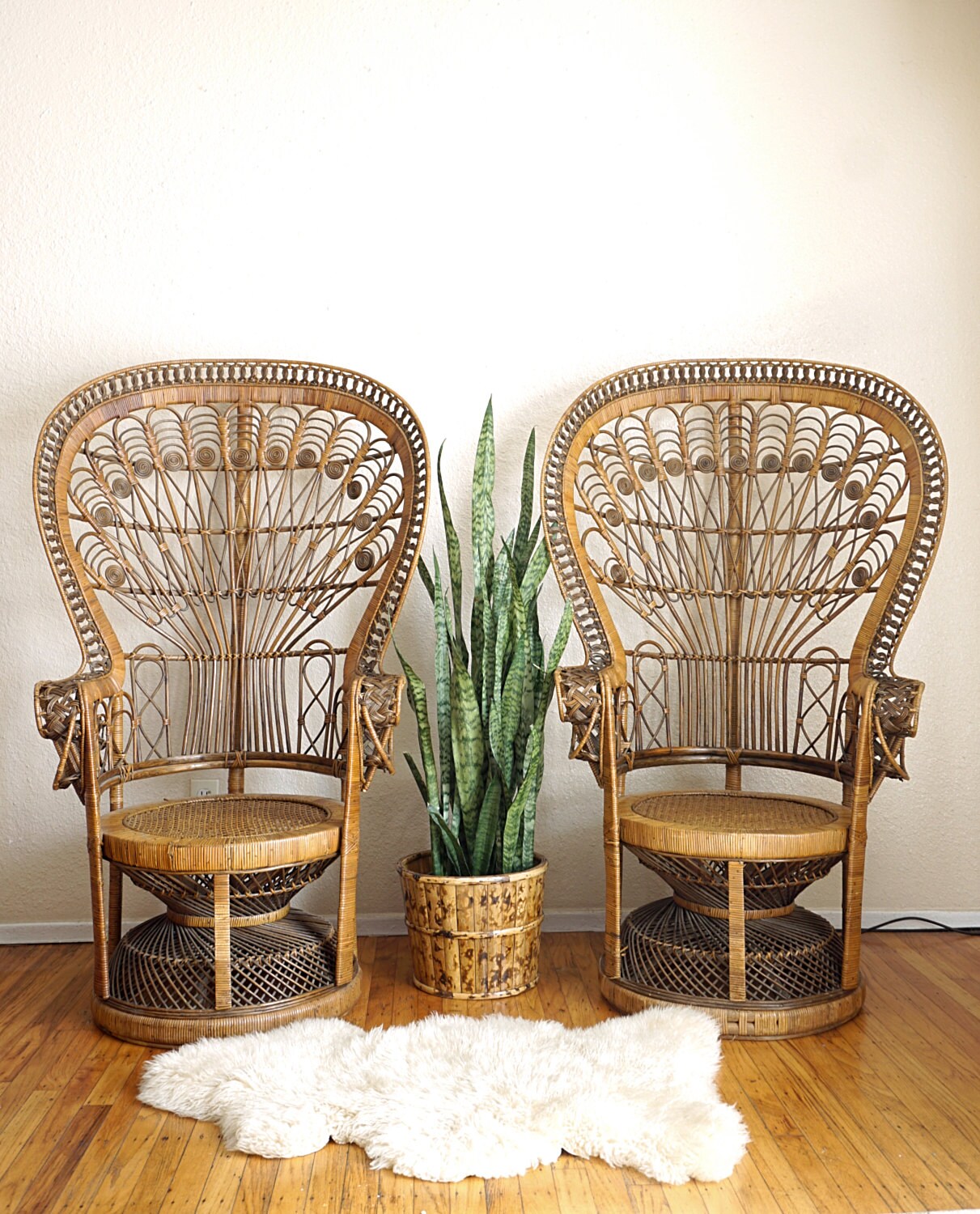 The King & Queen - can be rented separately or together.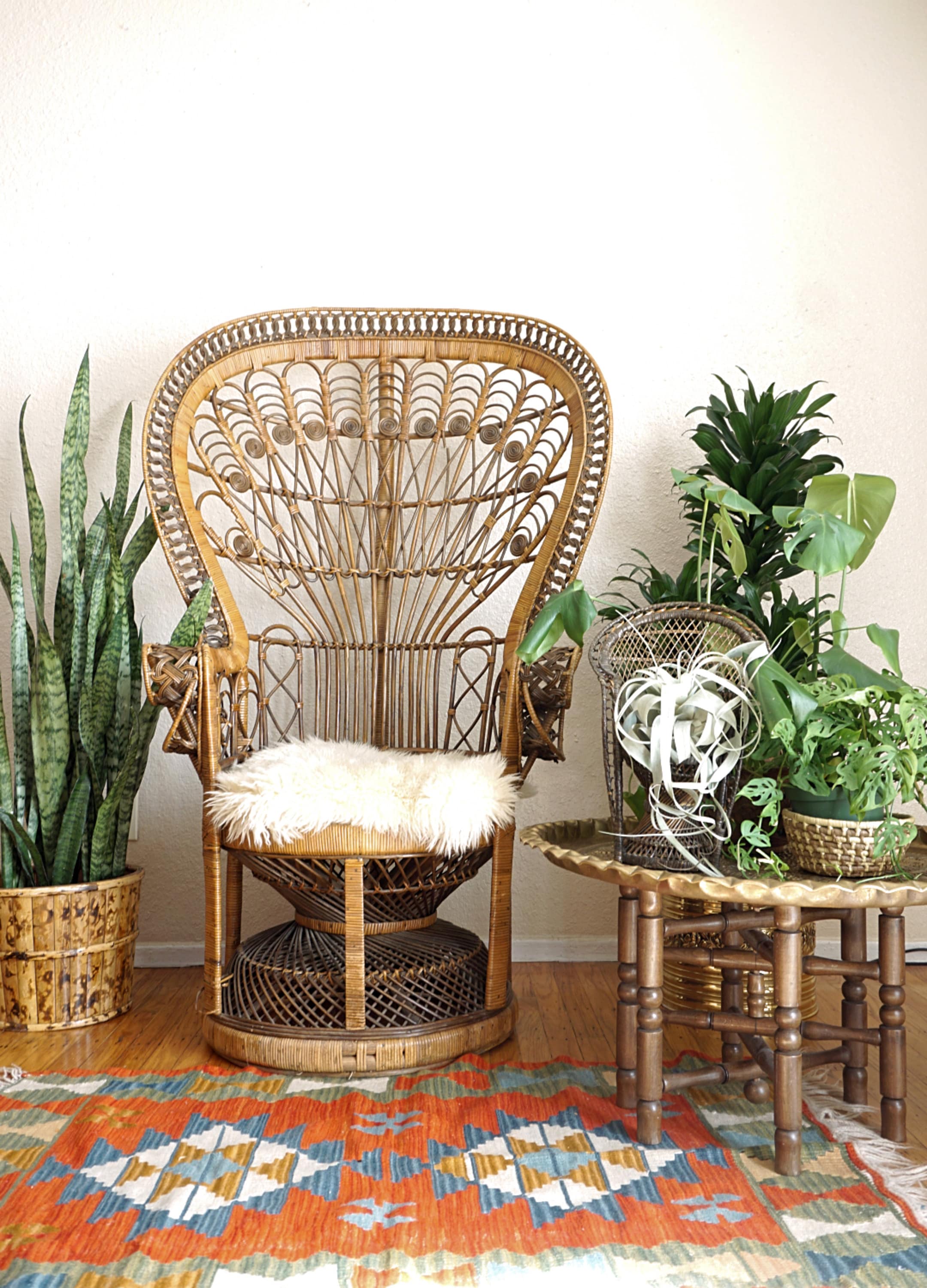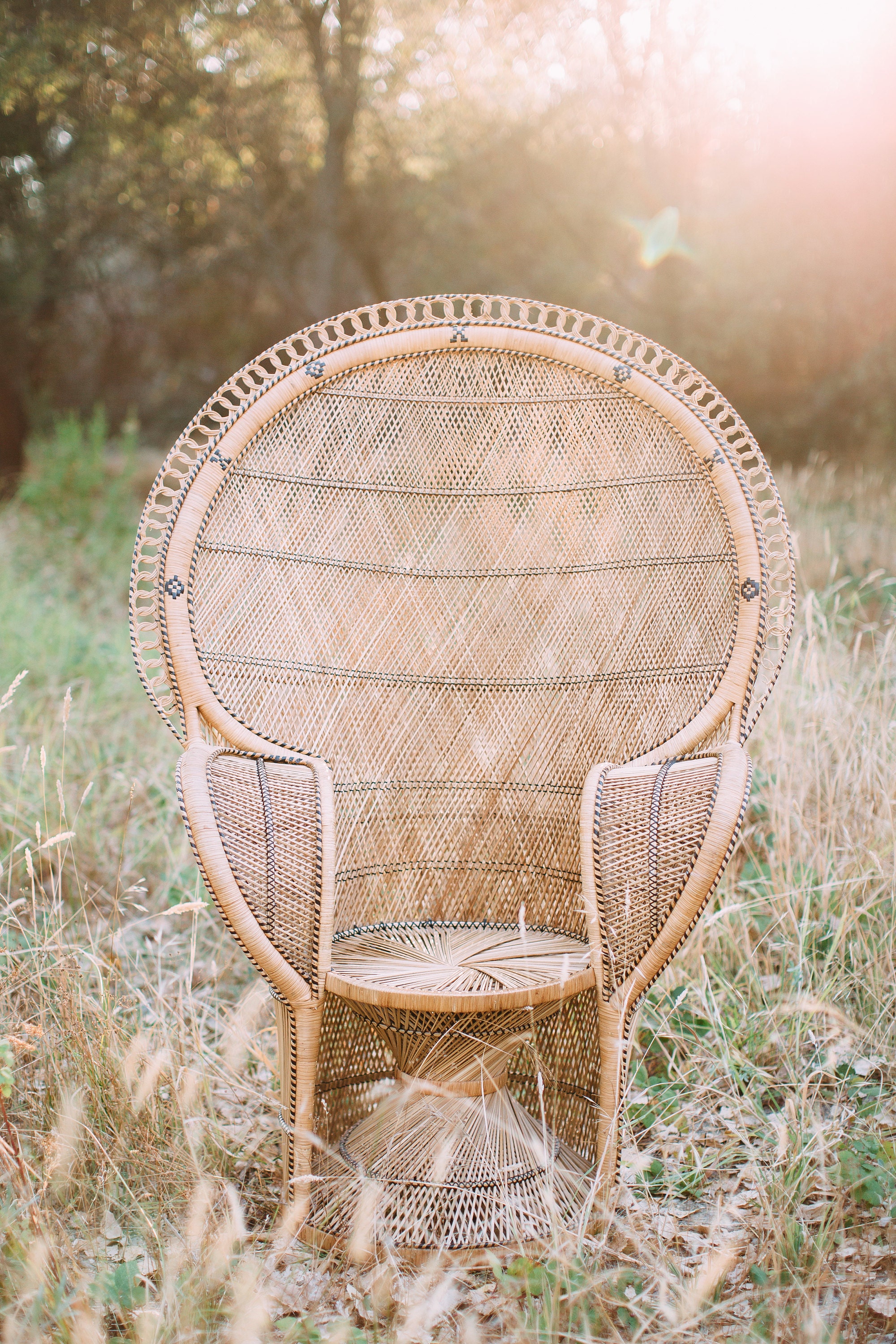 The Wide Back Boheme (photo credit: Anna Perevertaylo Photography)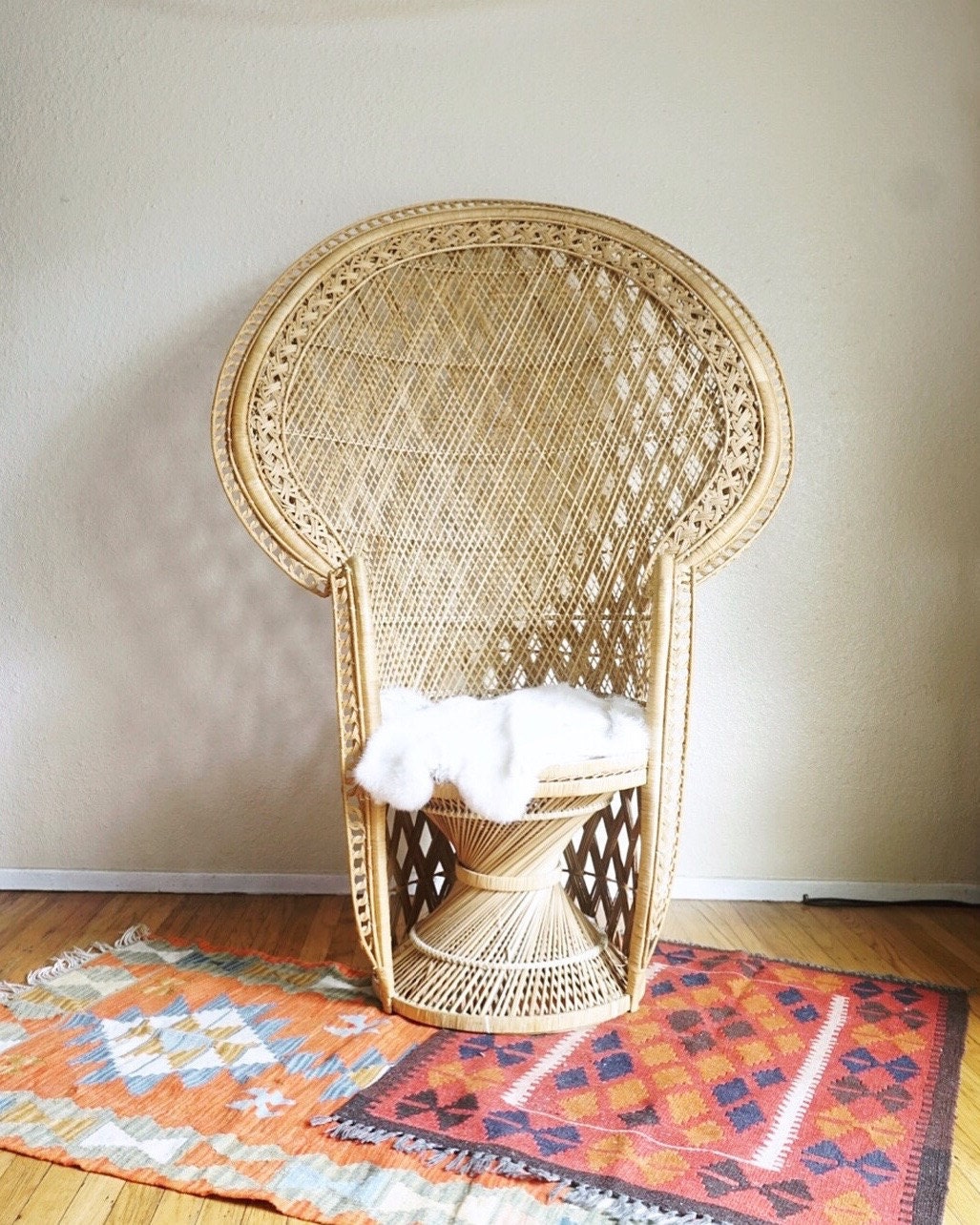 The Criss Cross Peacock Chair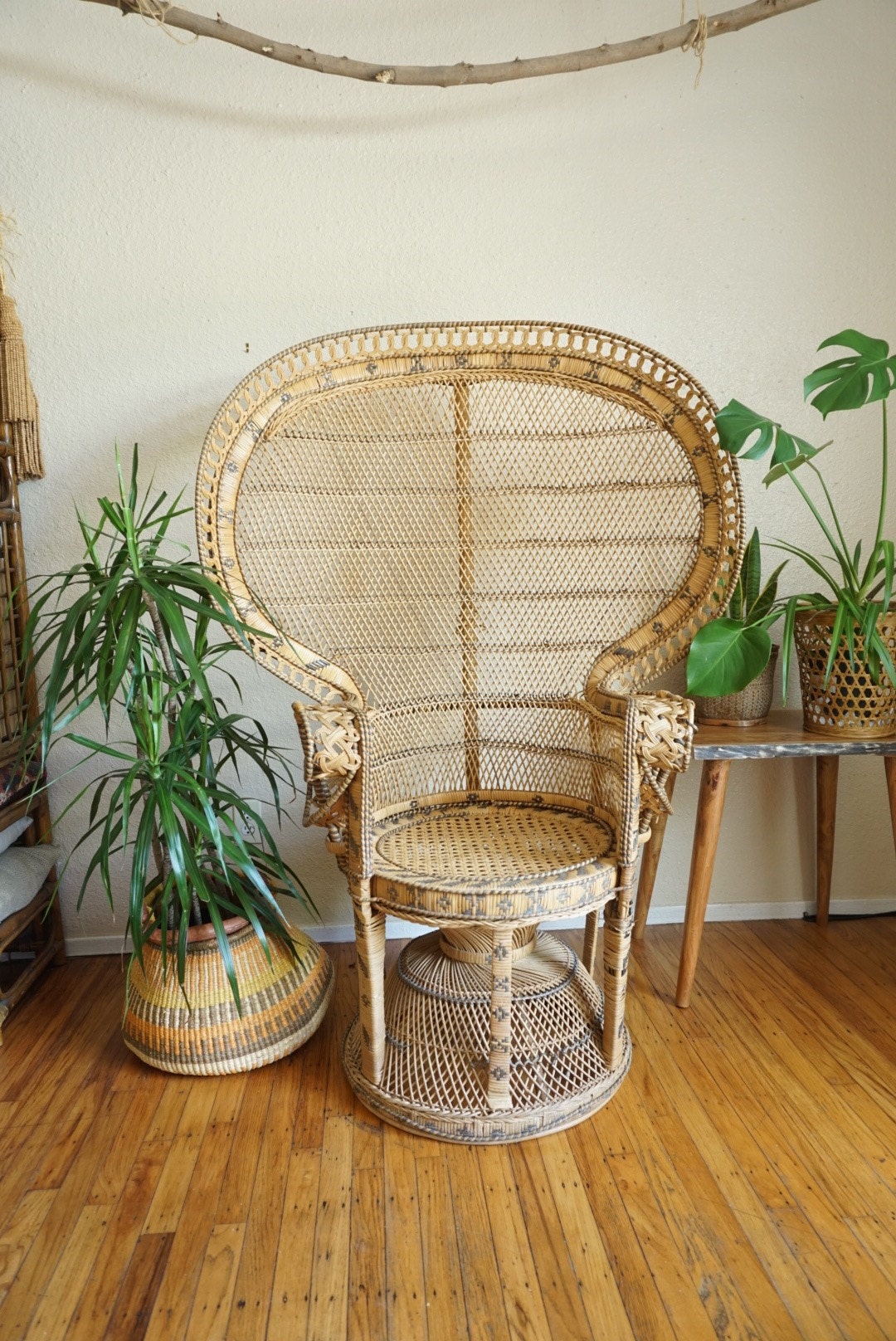 The Classic Ornate Peacock Chair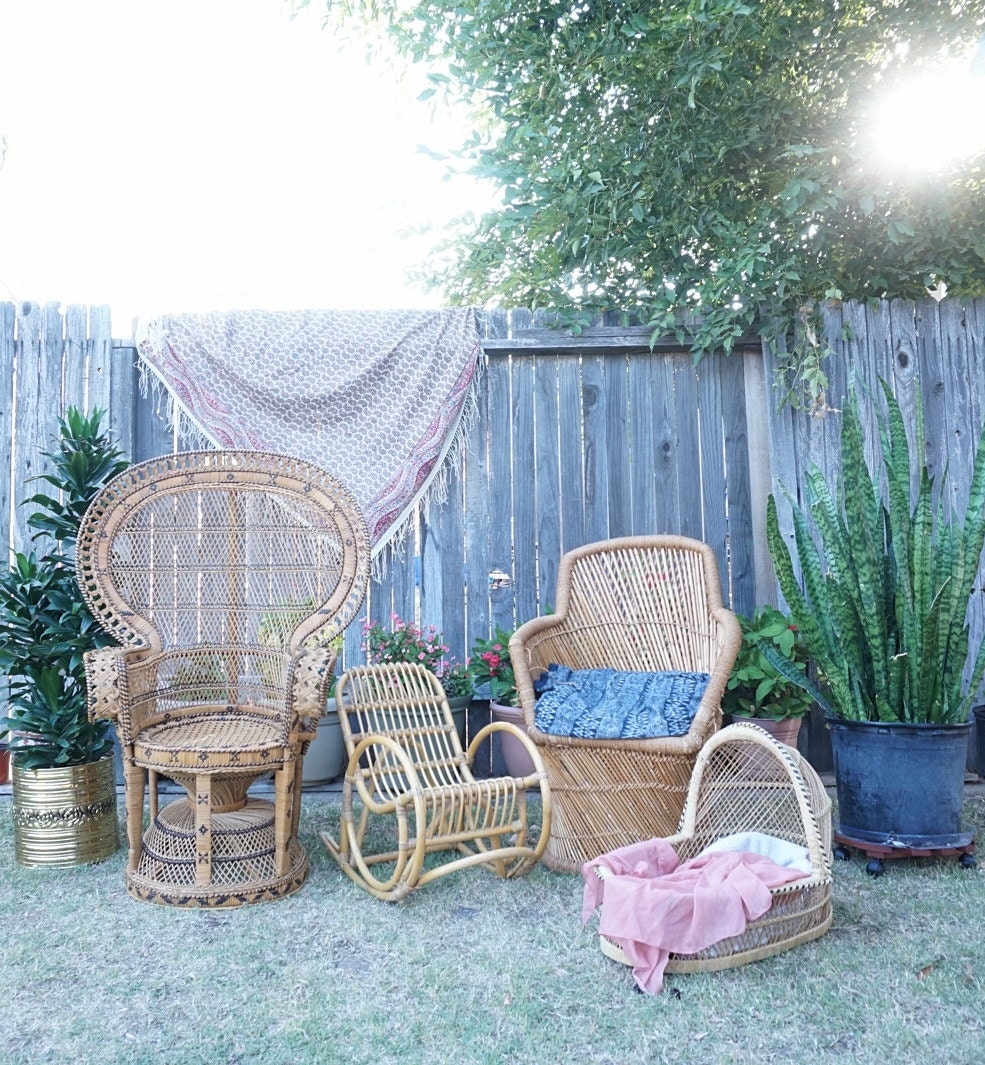 Left to right: The Mini Peacock, Bamboo Rocker, Woven Rattan Chair, Wicker bassinet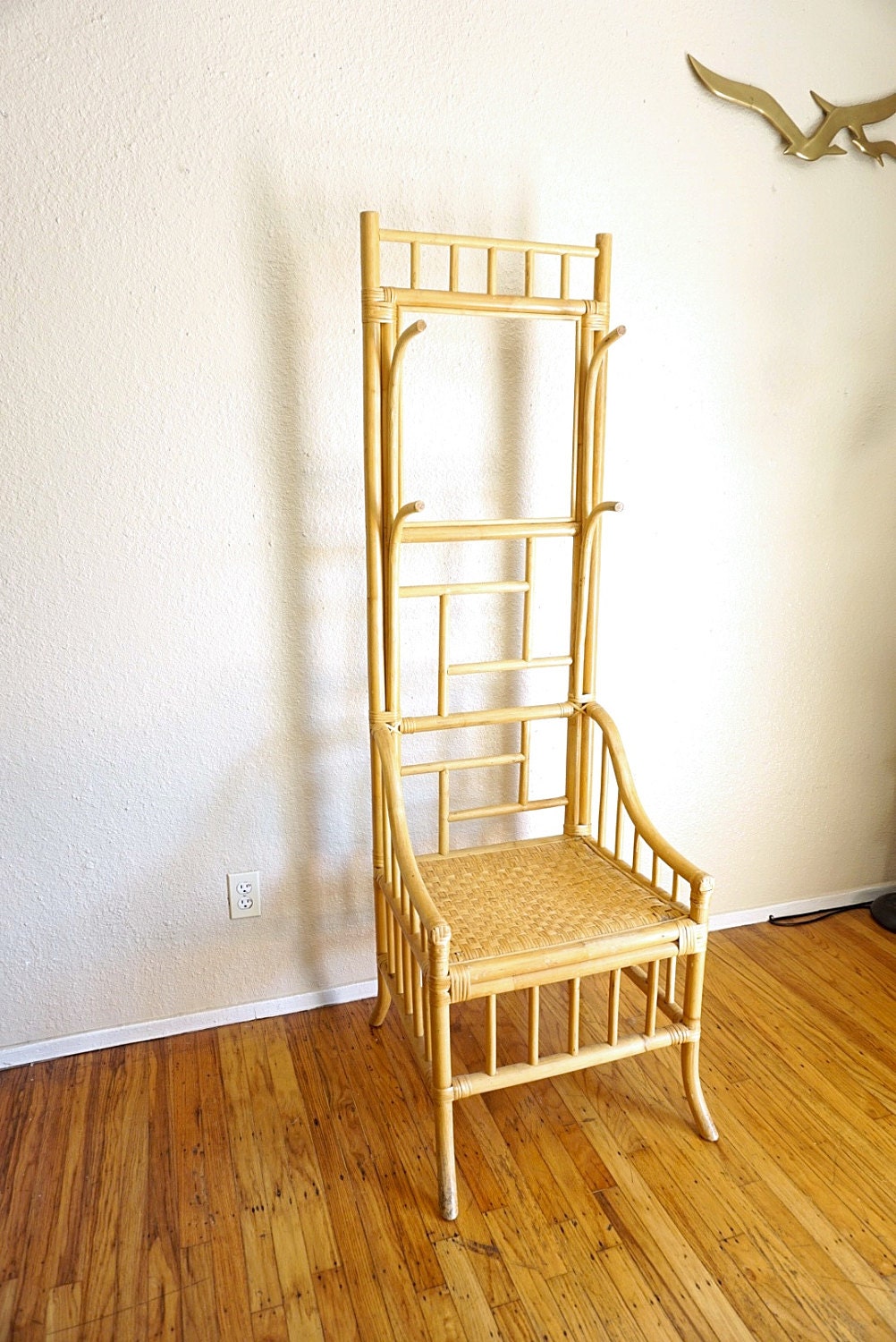 The Throne (Hall Tree Chair)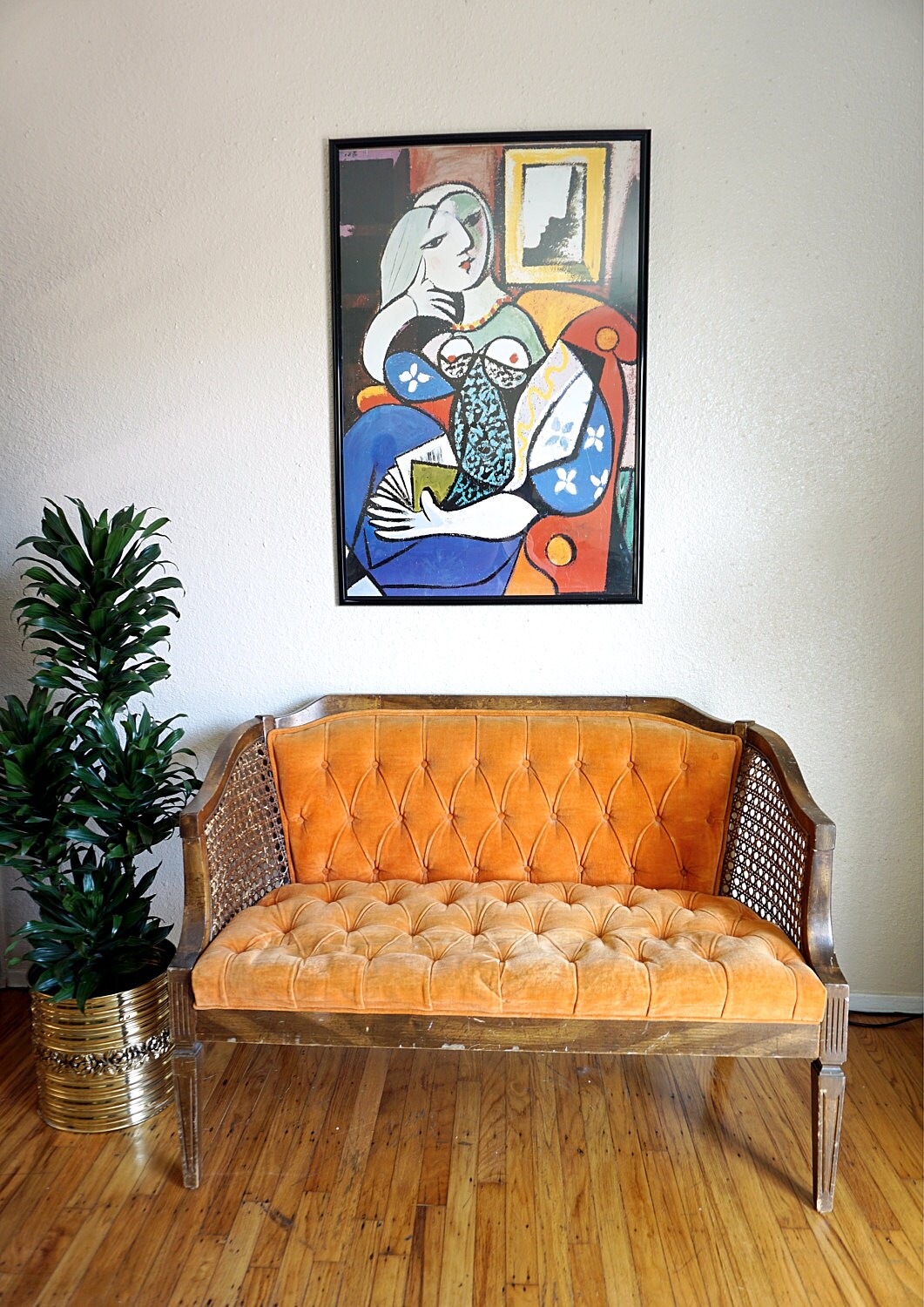 The Orange Settee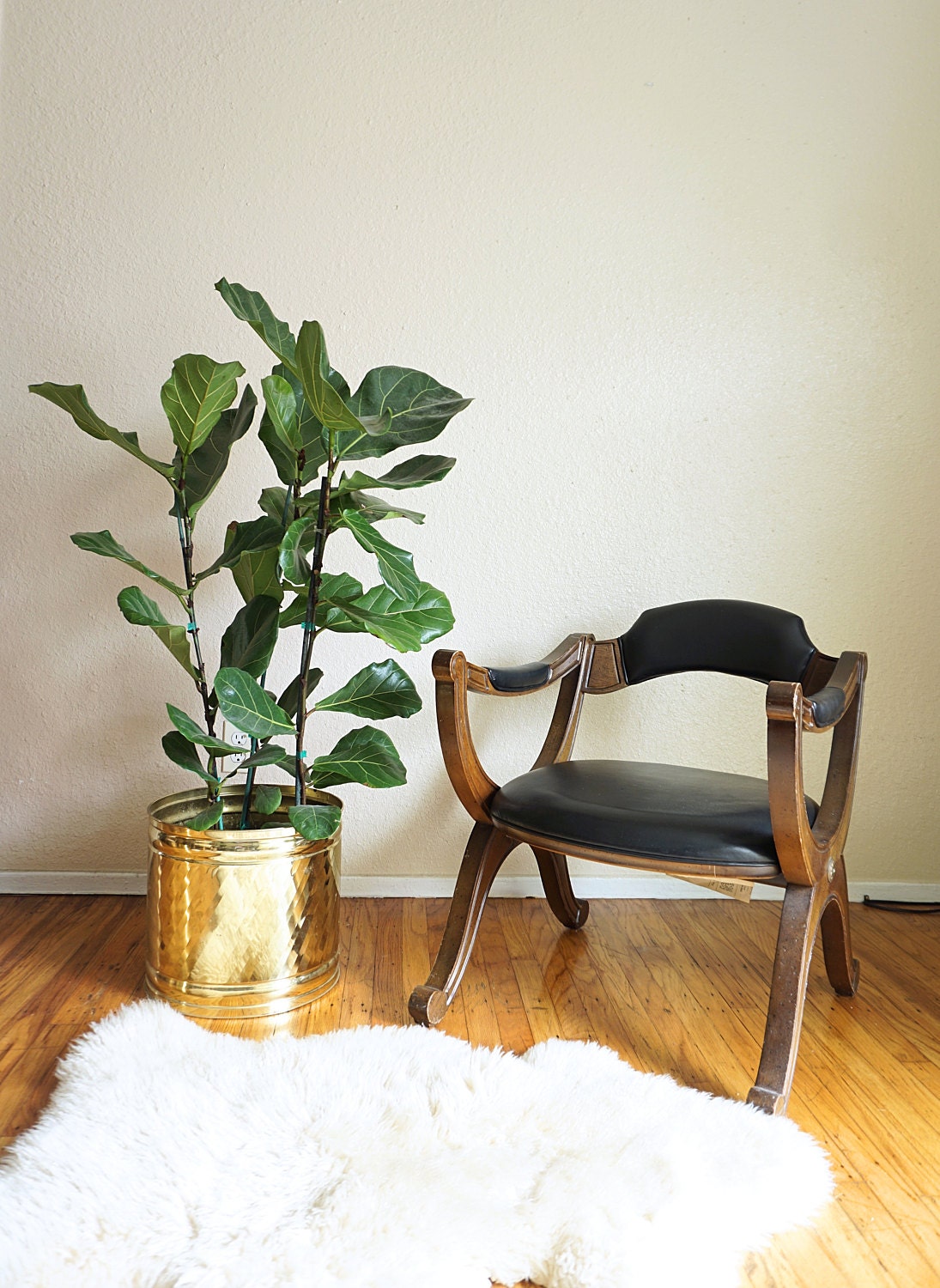 The Drexel X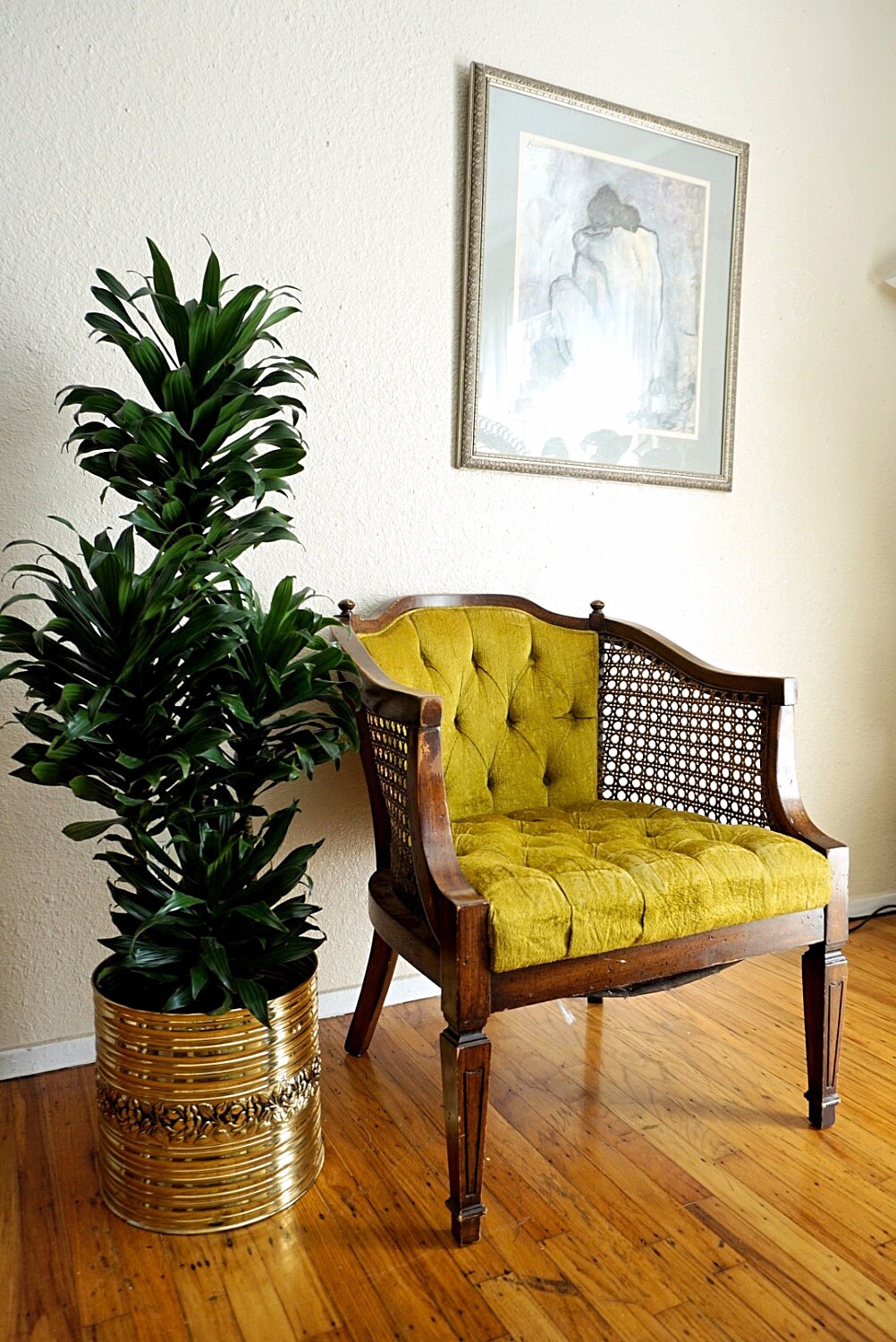 The Tufted Greenery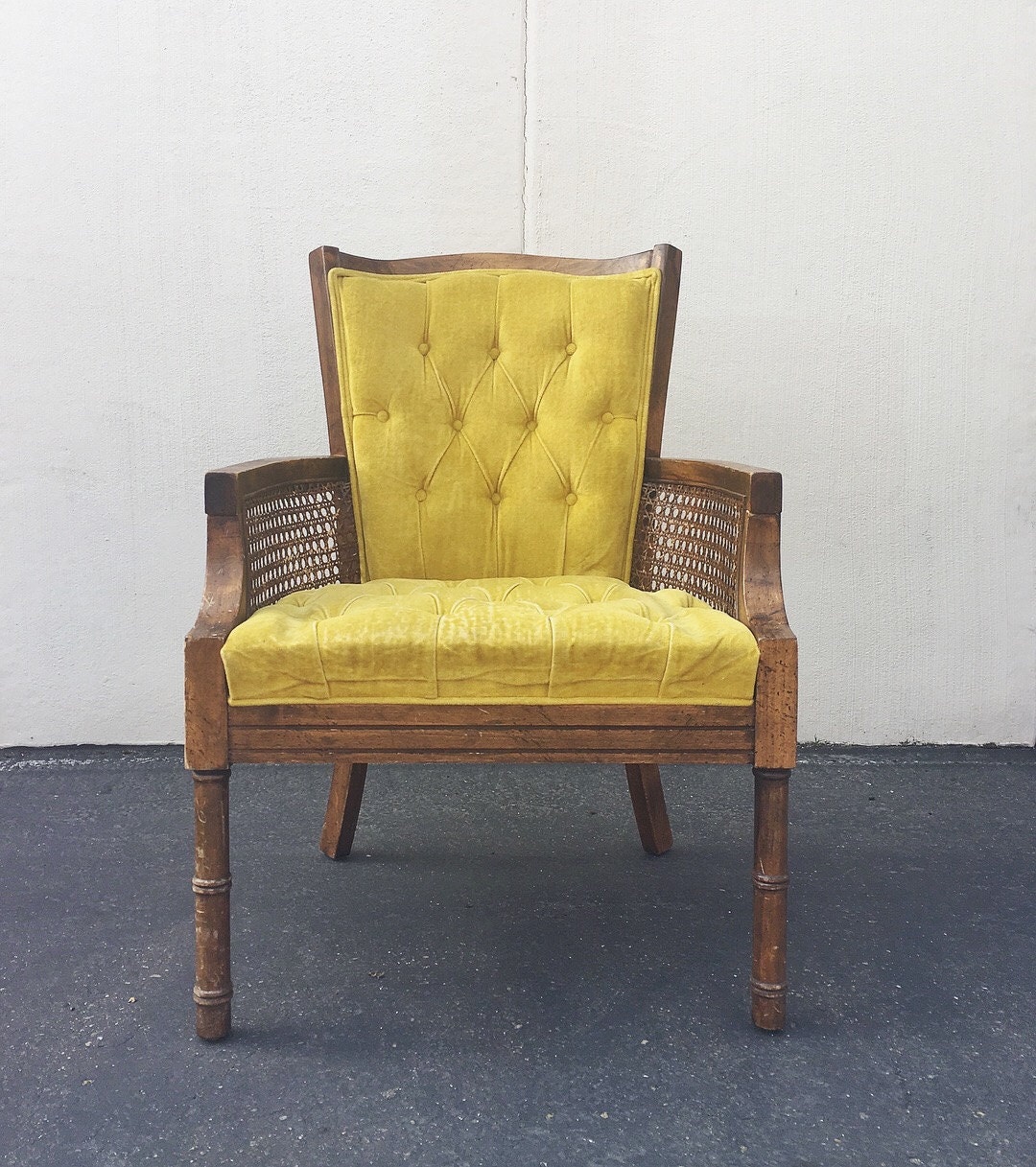 The Mellow Yellow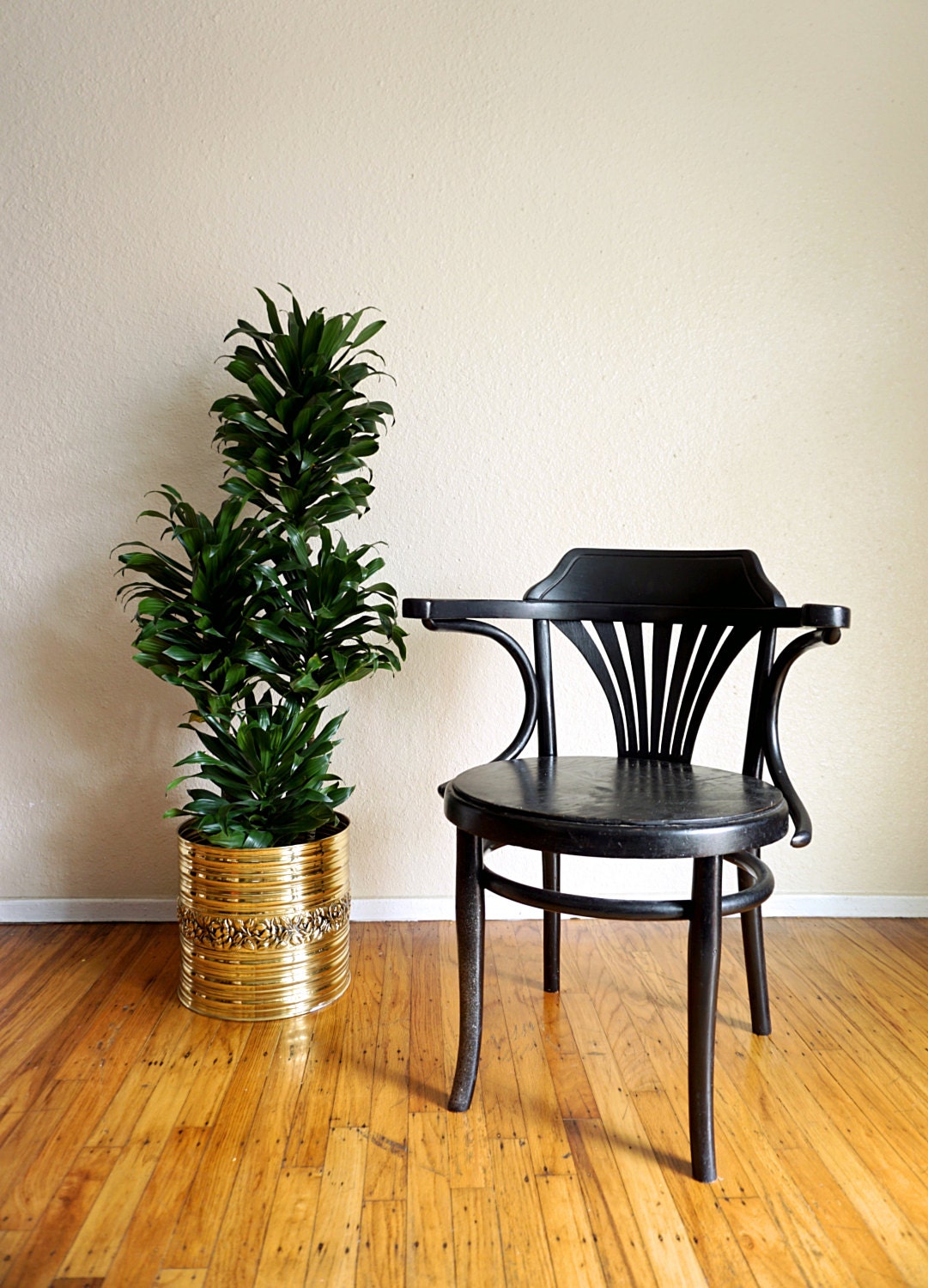 The Art Deco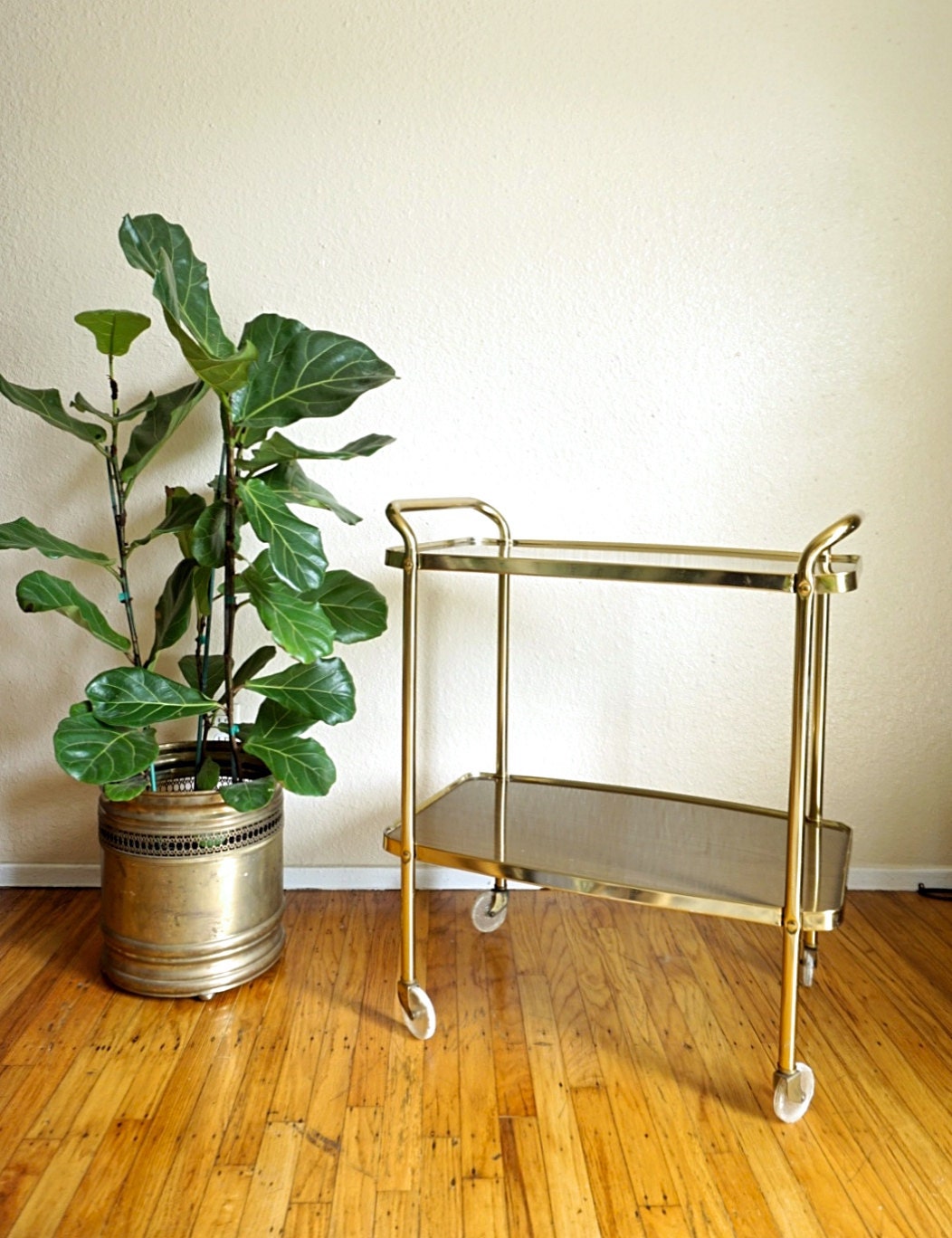 The Mid Century Cosco Bar Cart
...and many more to come! Most items on the main shop are also available for rent.