Macrame Hanger Collection
These beautiful vintage macrame hangers are the perfect statement piece for your special occasion and will add layers of texture and dimension. Can be rented as a group or separately. Please message us for prices and additional information.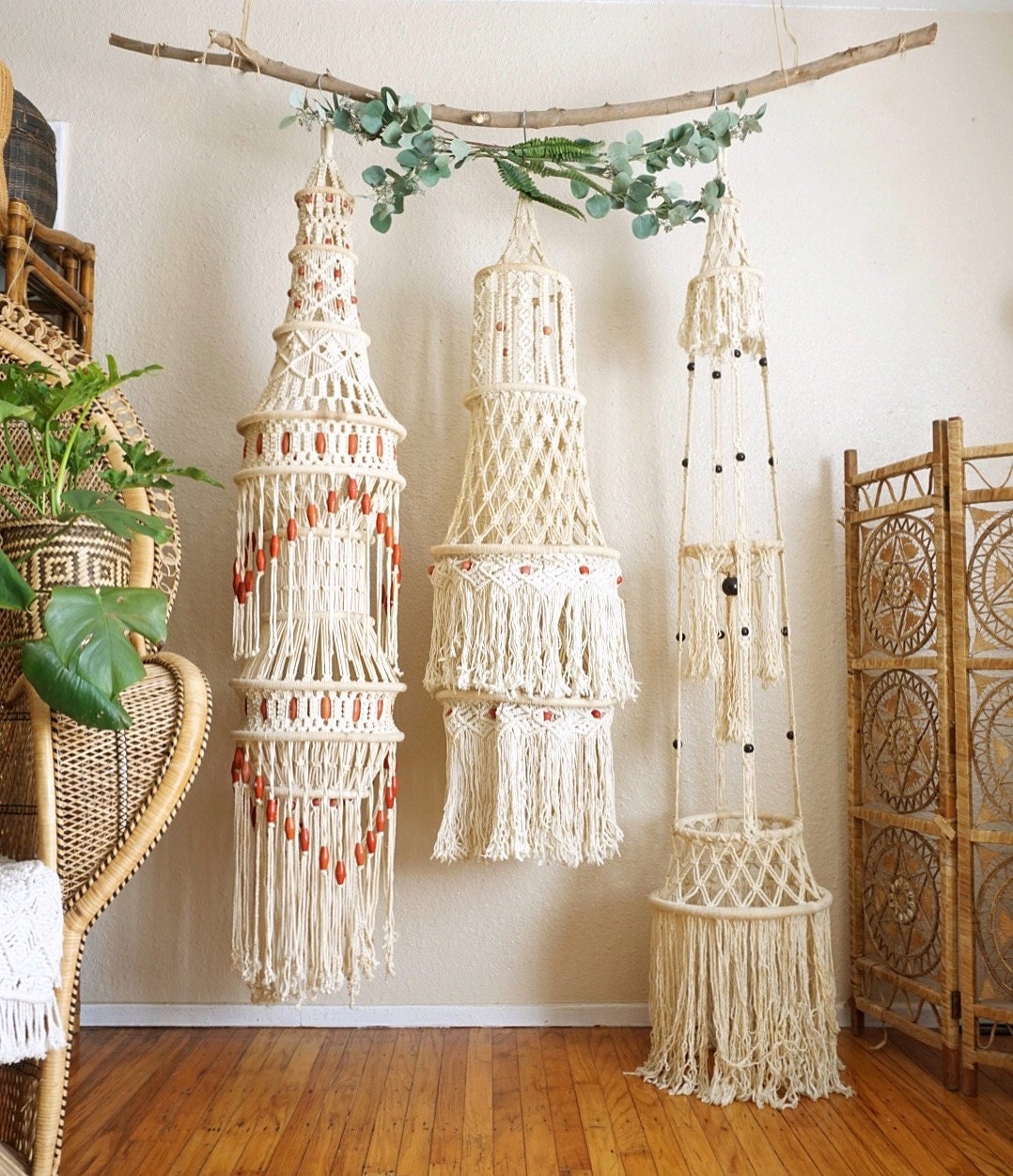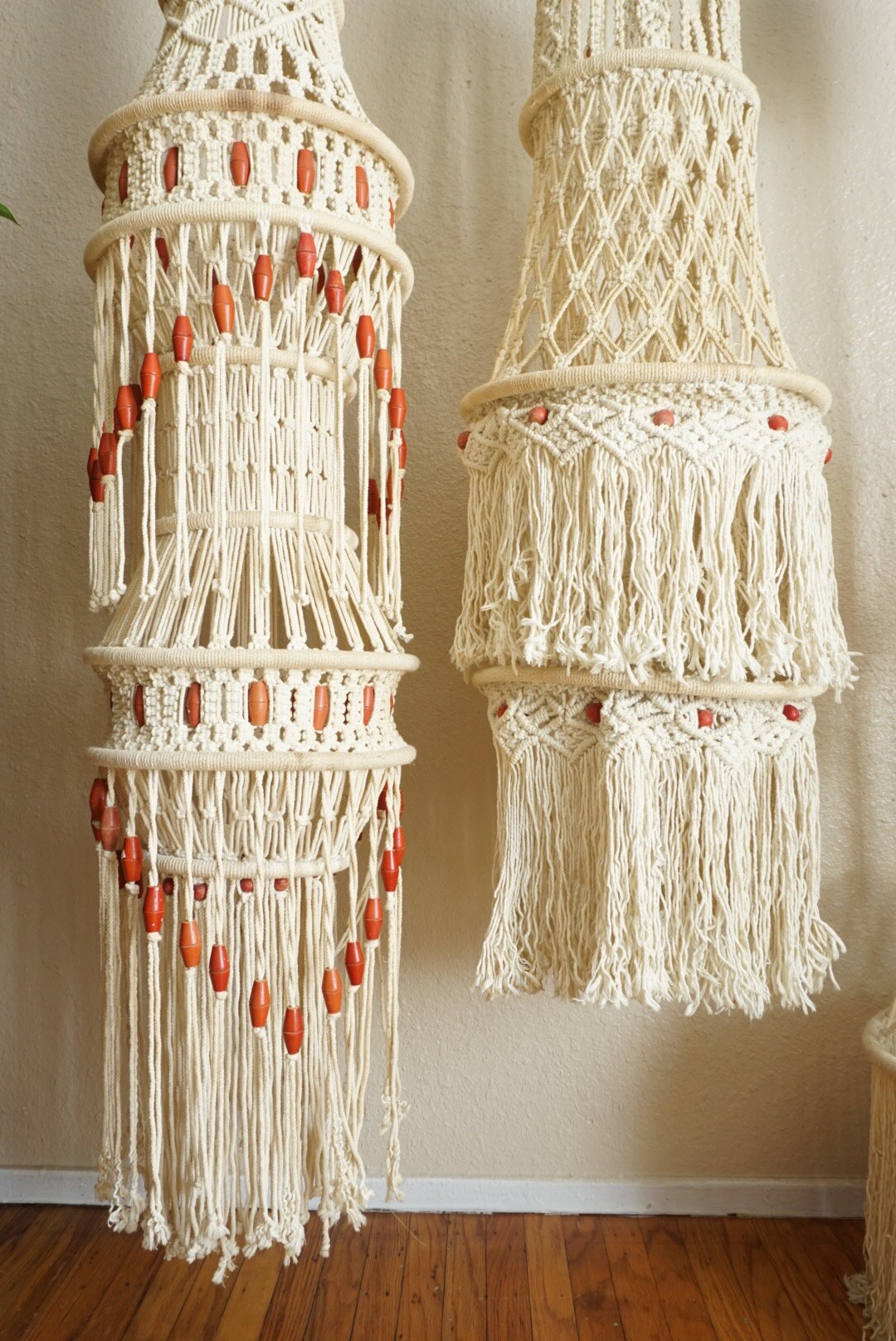 Wall Basket Collection
Woven wall basket collages add a beautiful layer of texture and pop to any scene, providing a decorative statement that is just as beautiful as furniture. Custom sets can be curated for your special day. Below are some examples of sets (subject to availability):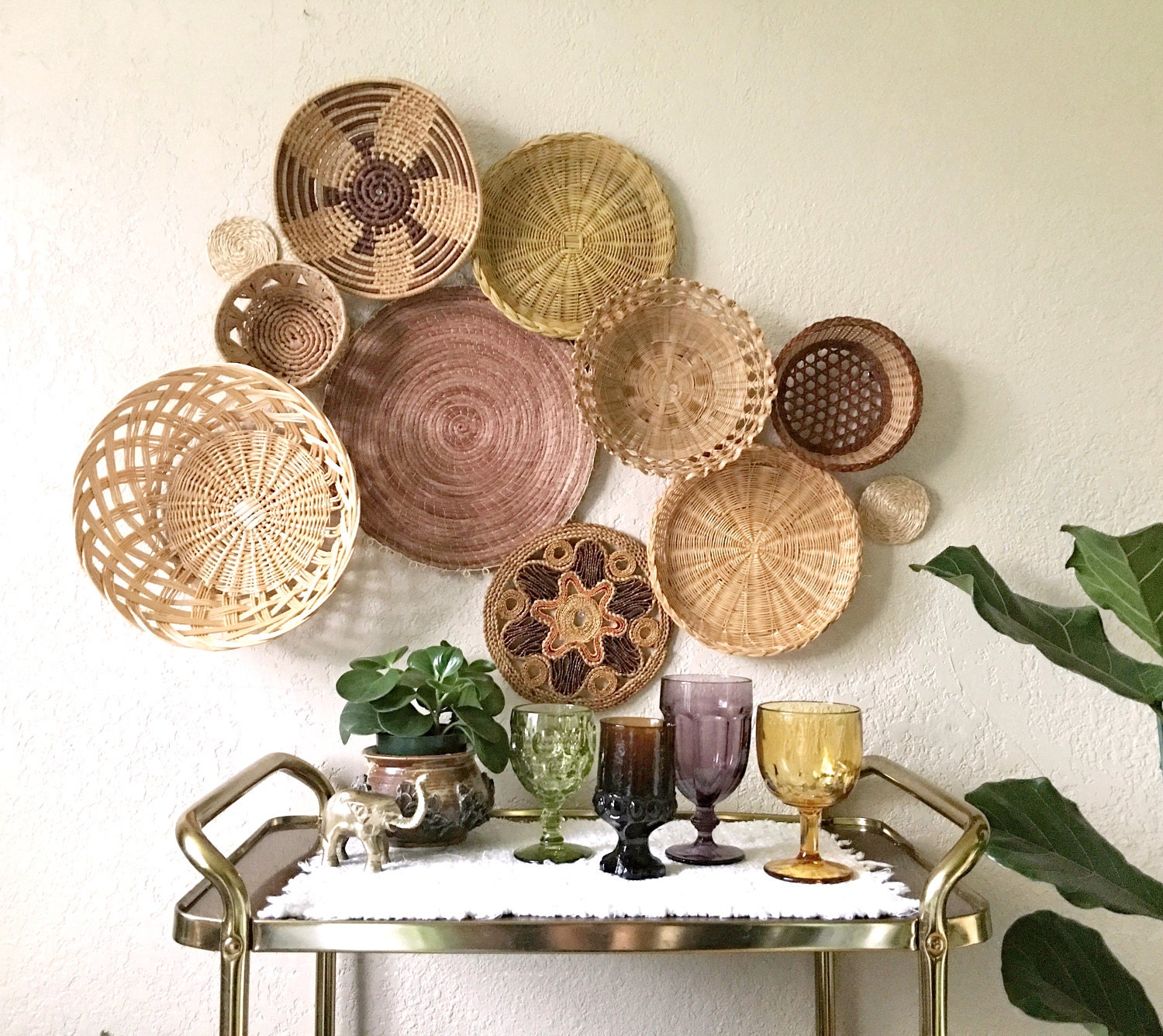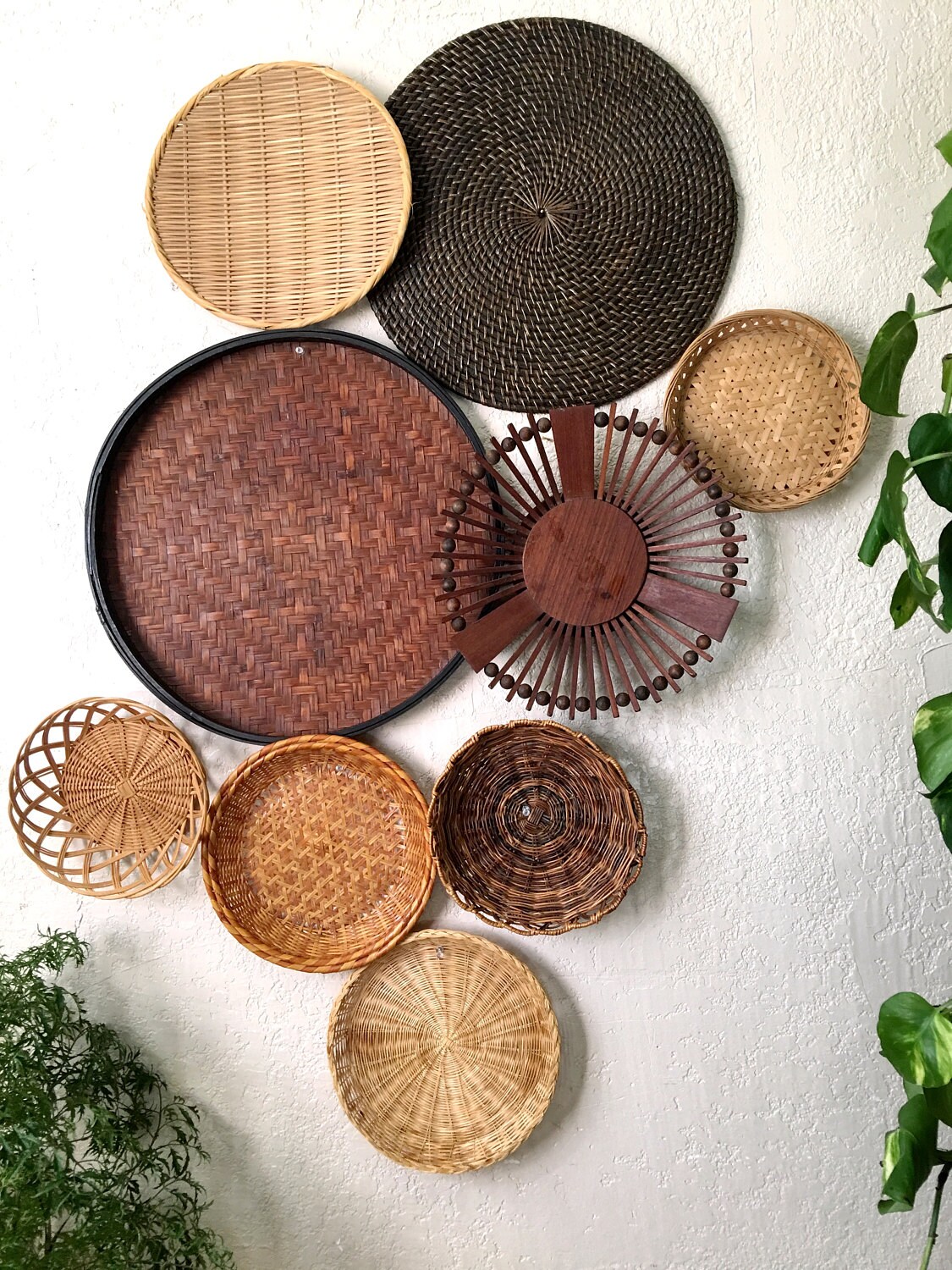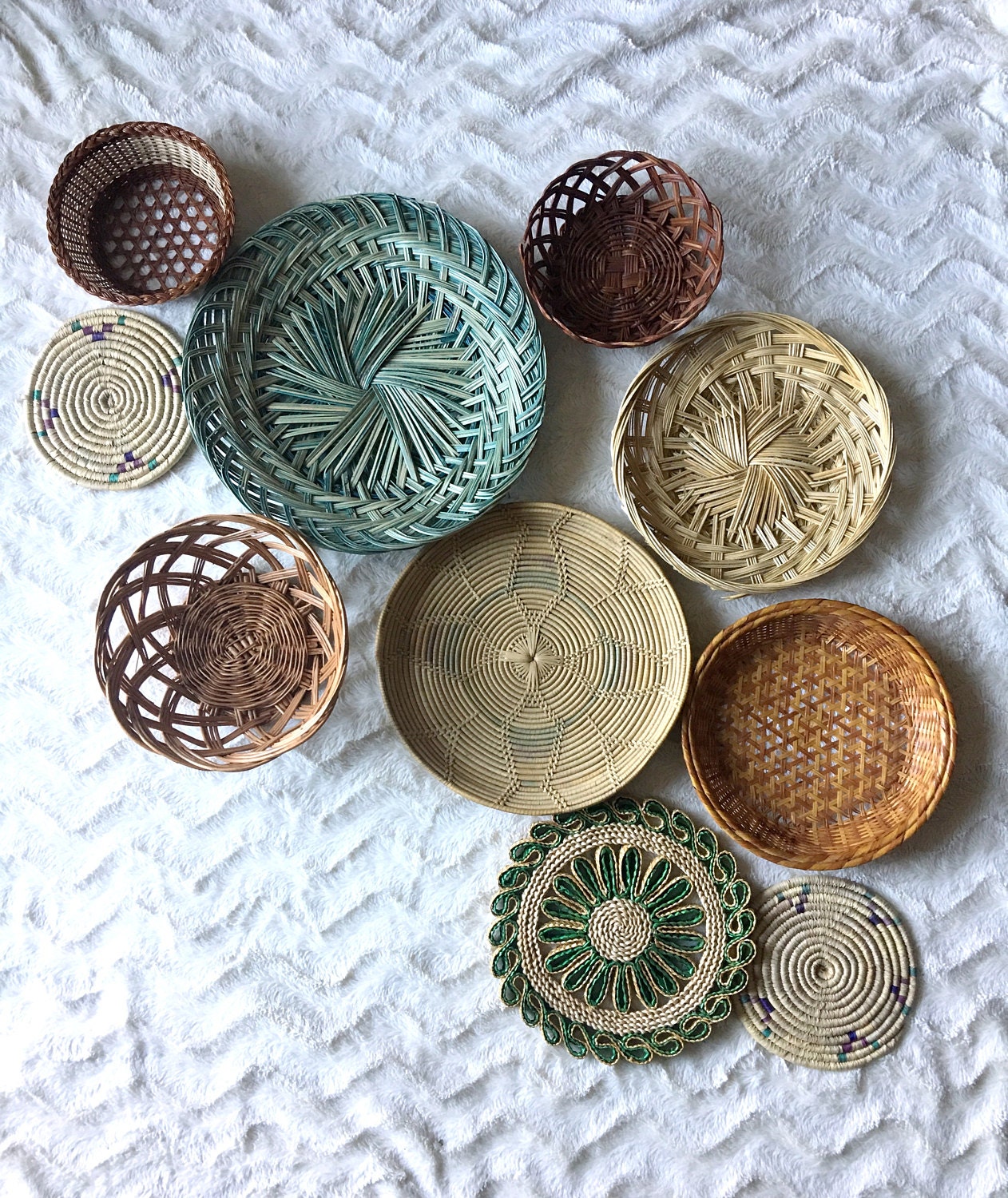 ...and many more to come! Most items on the main shop are also available for rent.