For more rental information and bookings, email us at: whiteelephantco@gmail.com
Vintage Paneled Screens/Backdrops
We have a variety of vintage paneled screens for your staging and/or event needs. You may use it as a decorative wall, backdrop, photography prop, etc.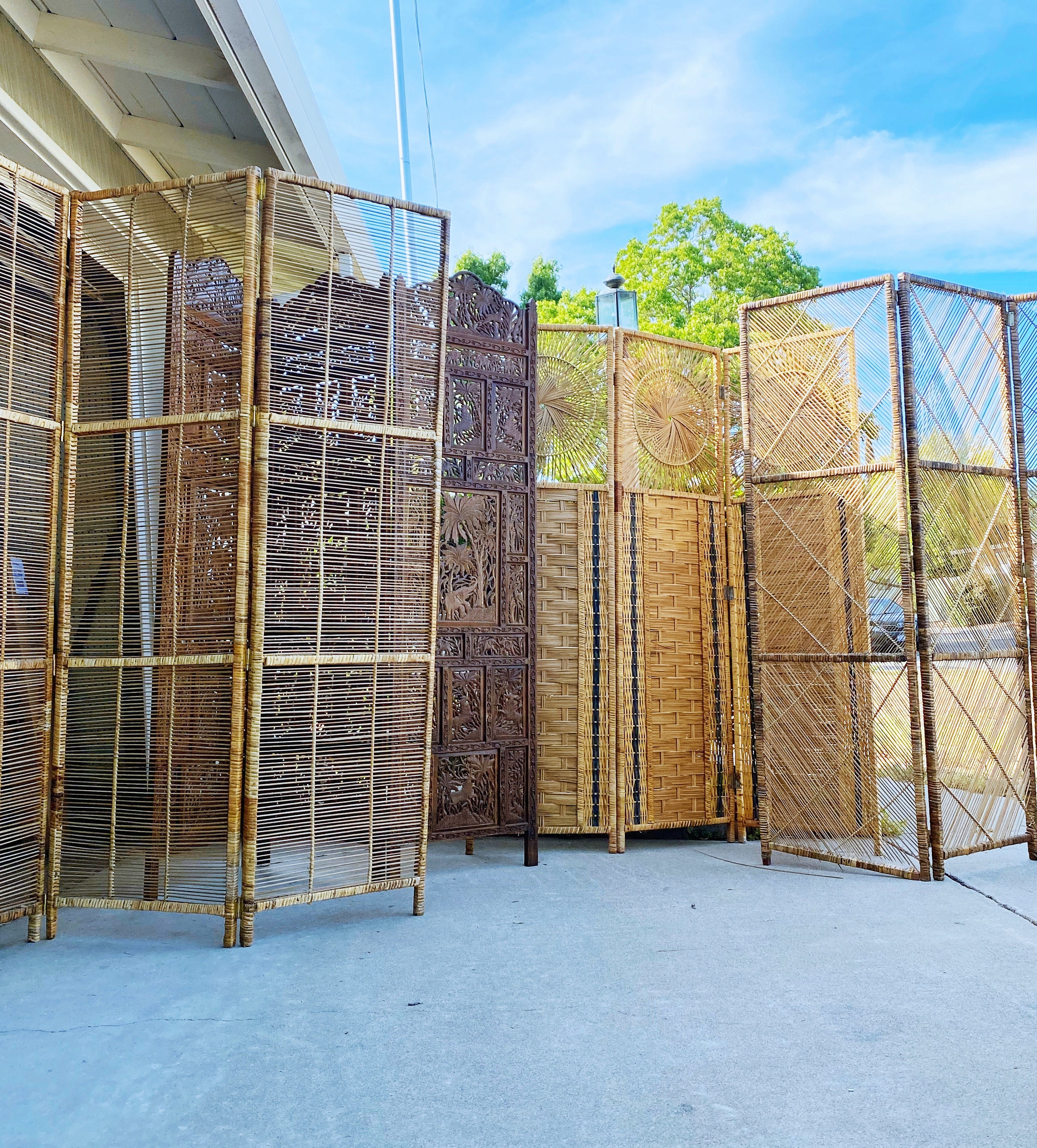 Left to right: horizontal wicker 3-panel screen, 3-panel carved teak wood screen, bohemian round wicker 3-panel screen, criss-cross wicker 3-panel screen.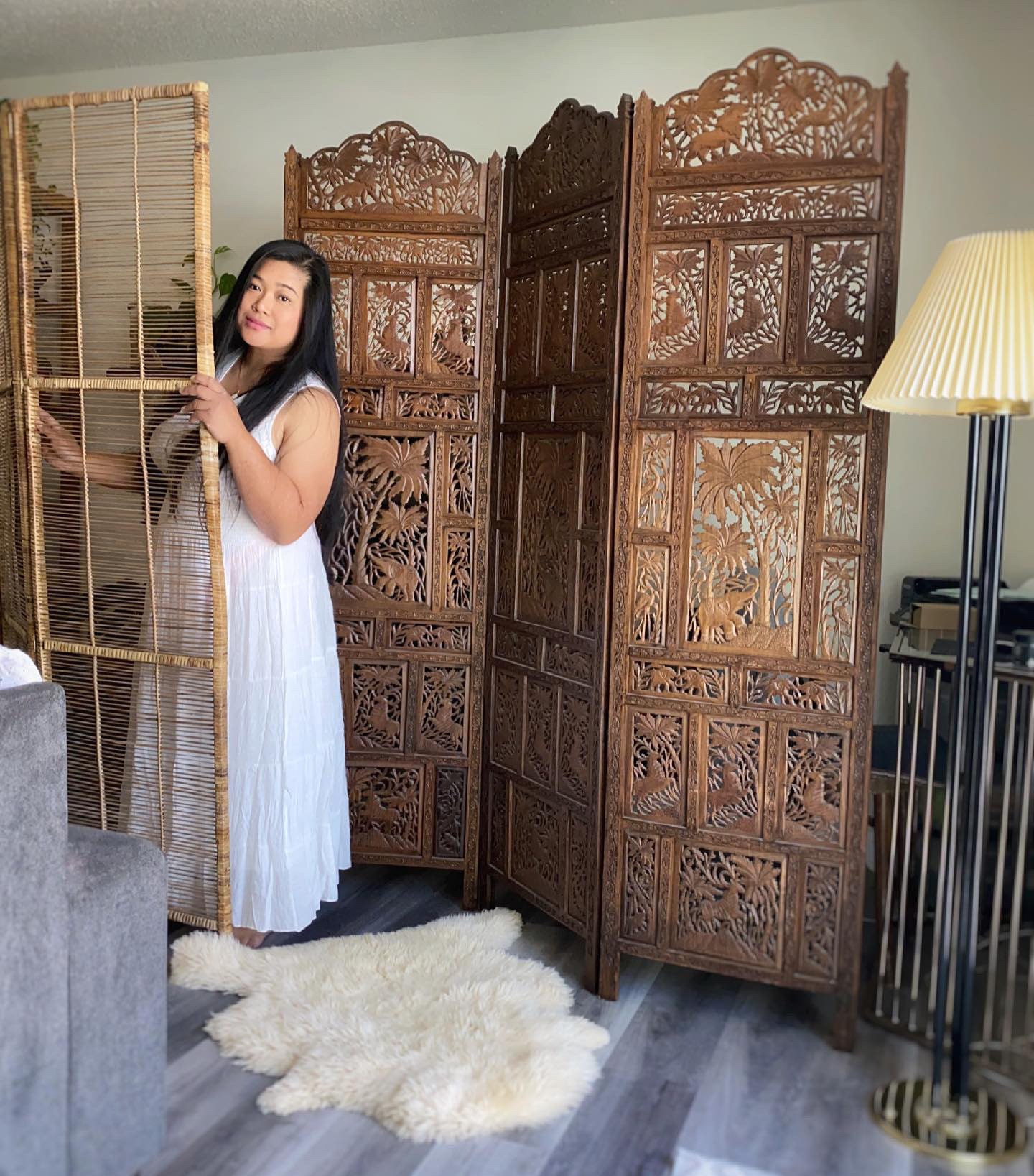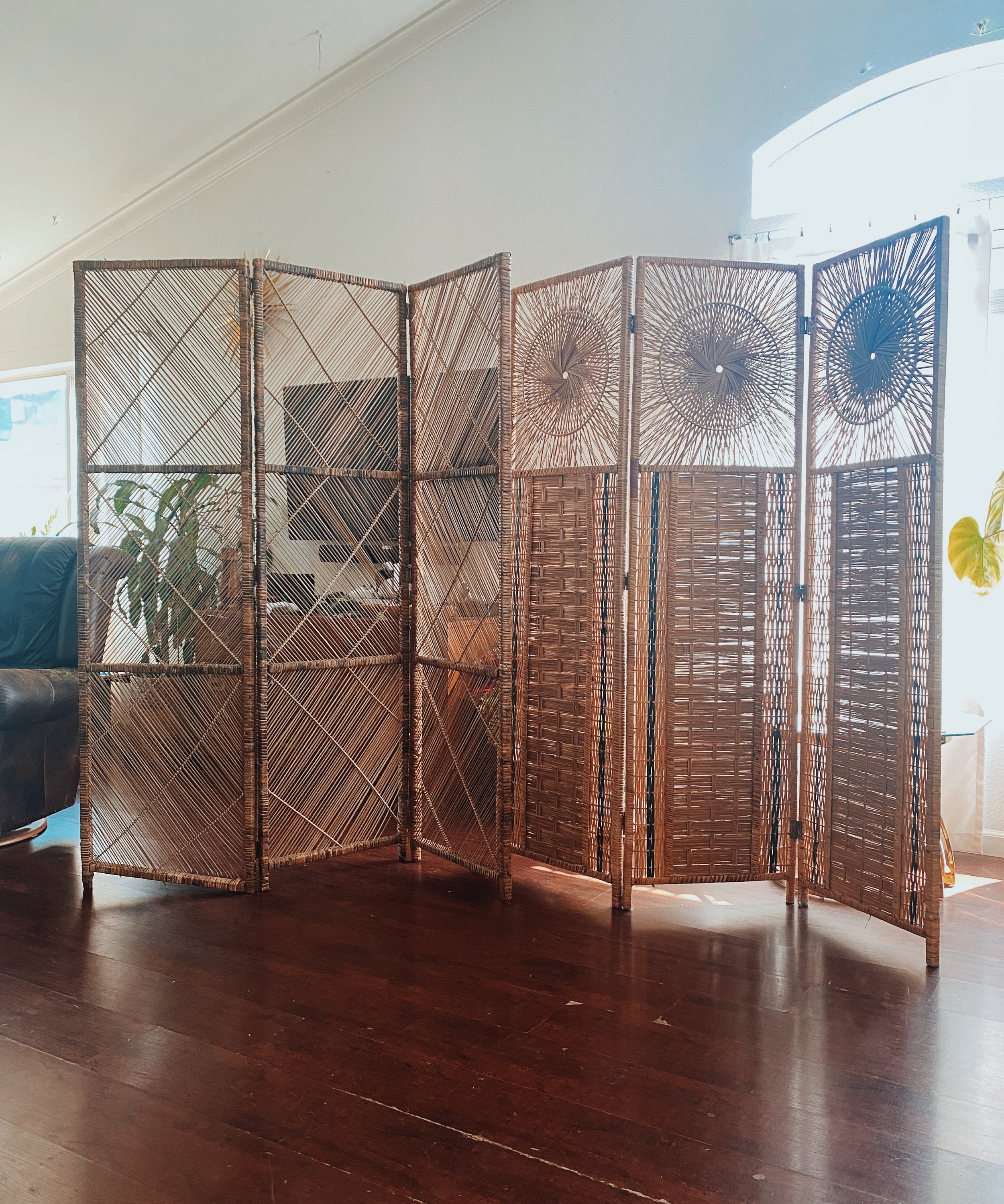 Macrame Chandelier Hangers
These beautiful vintage macrame chandelier hangers are the perfect statement piece for your special occasion and will add layers of texture and dimension. Can be rented as a group or separately. Please message us for prices and additional information.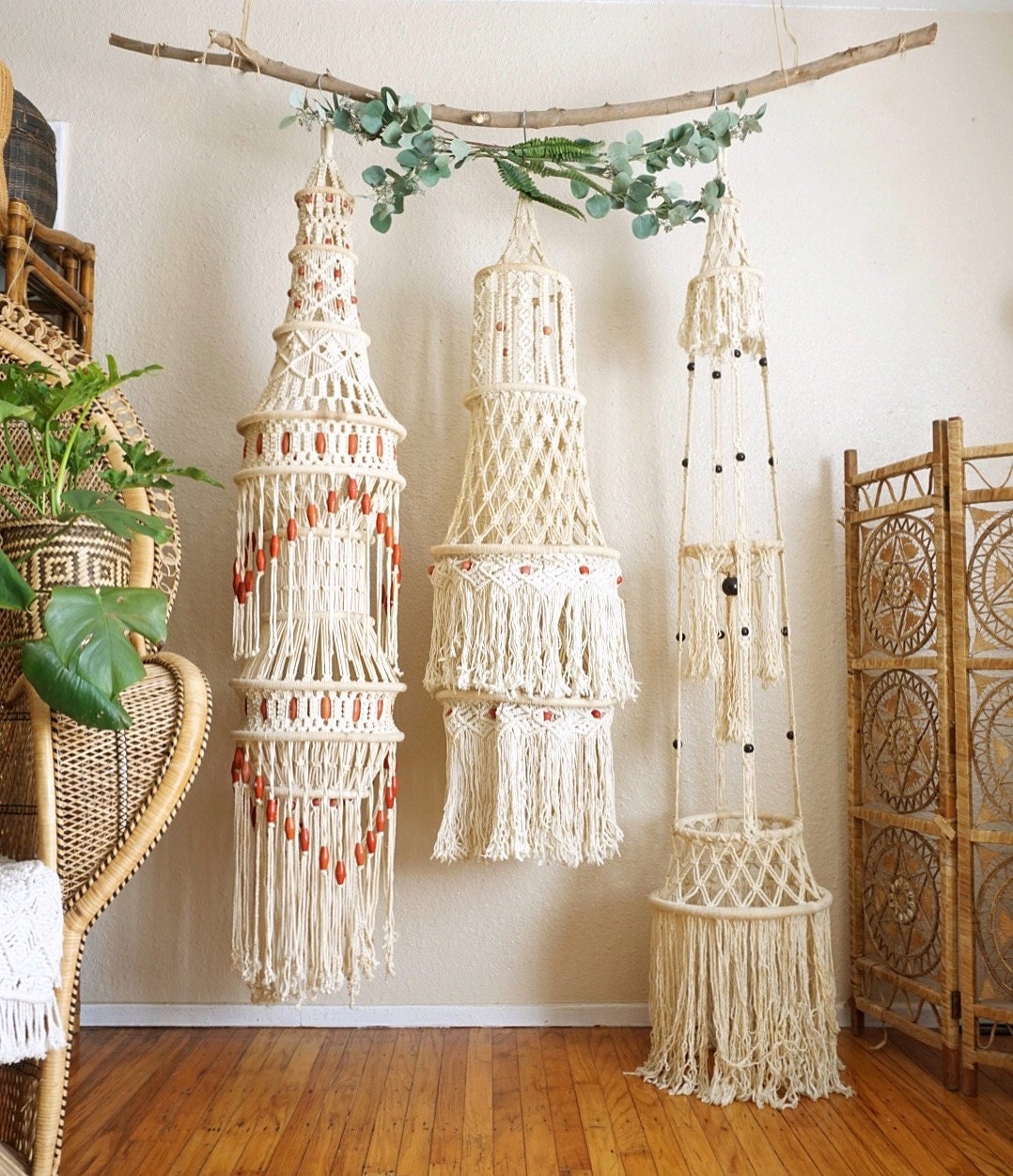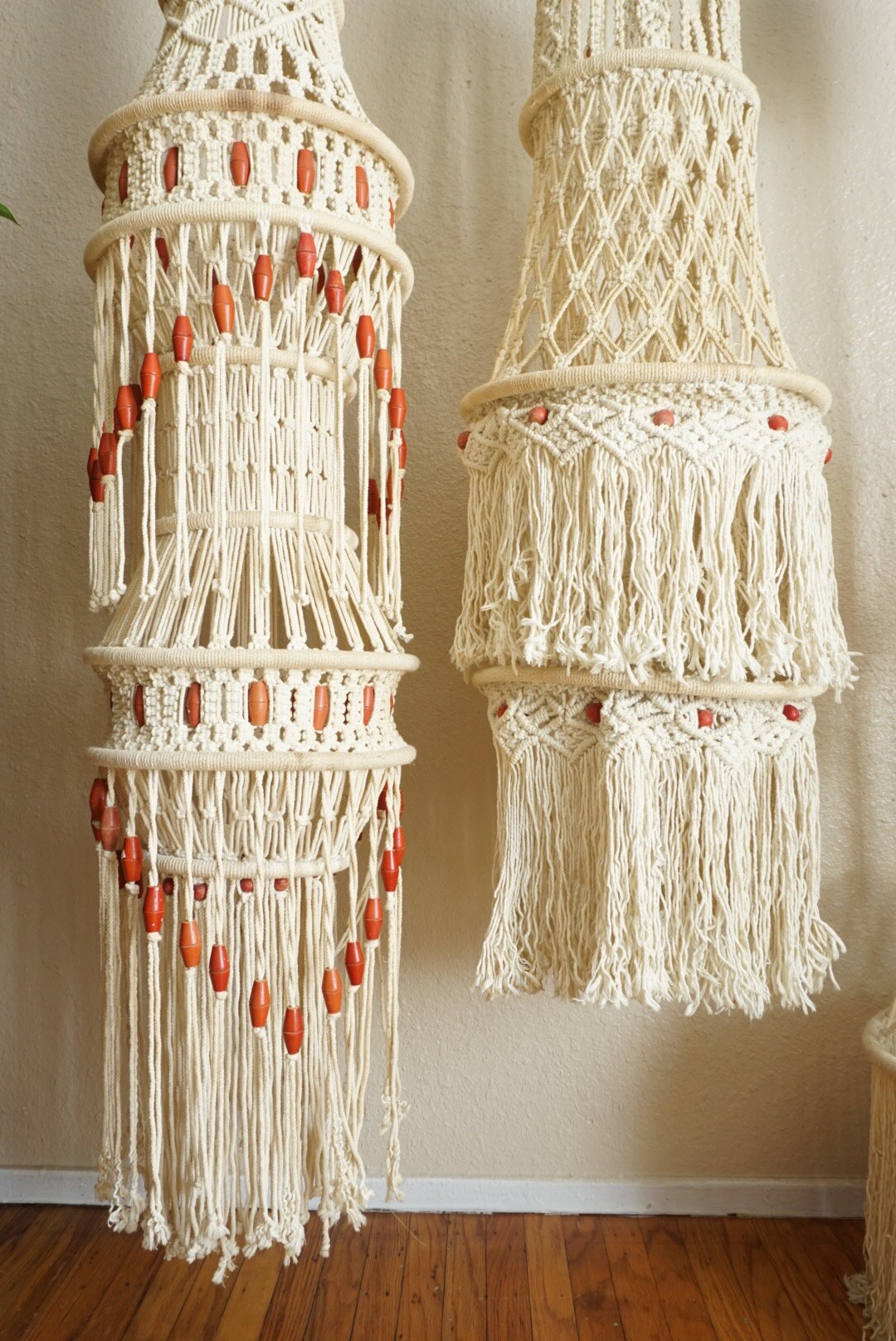 Jute Plant Hangers
We can provide roughly 20+ jute plant hangers to your decorative scene. Great for adding height and layering with plants. Plants are not included.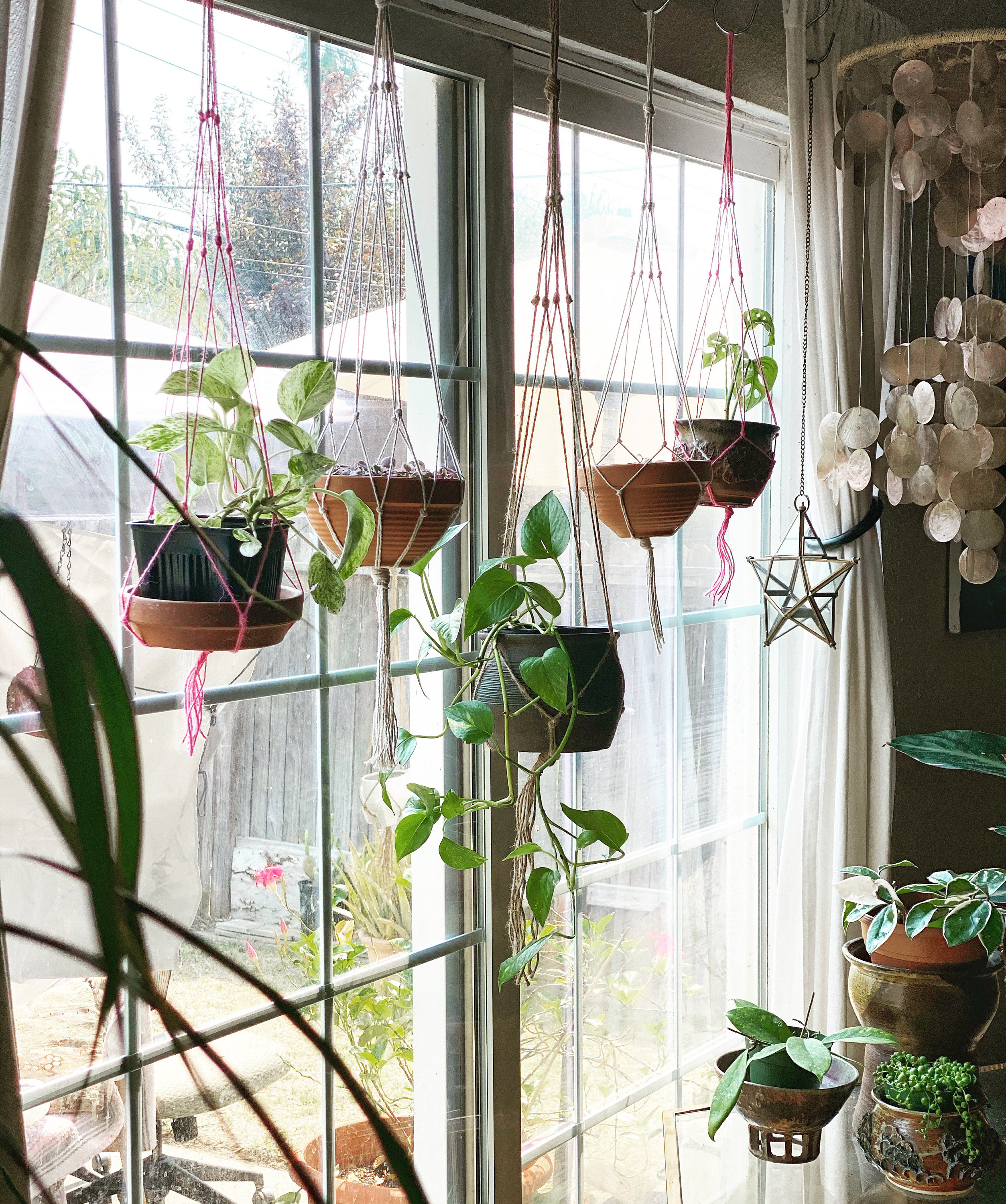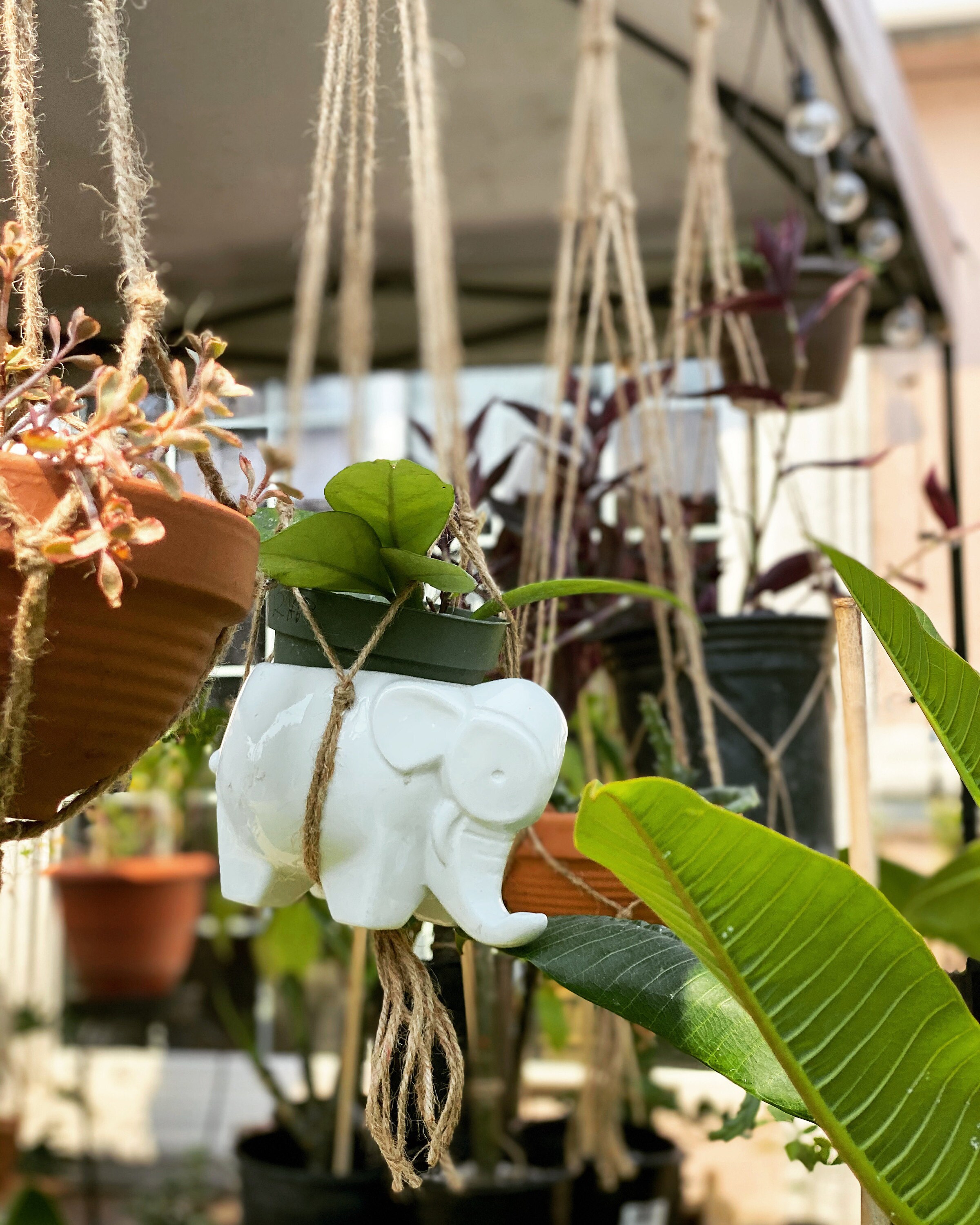 Wall Basket Collection
Woven wall basket collages add a beautiful layer of texture and pop to any scene, providing a decorative statement that is just as beautiful as furniture. Custom sets can be curated for your special day. Below are some examples of sets (subject to availability):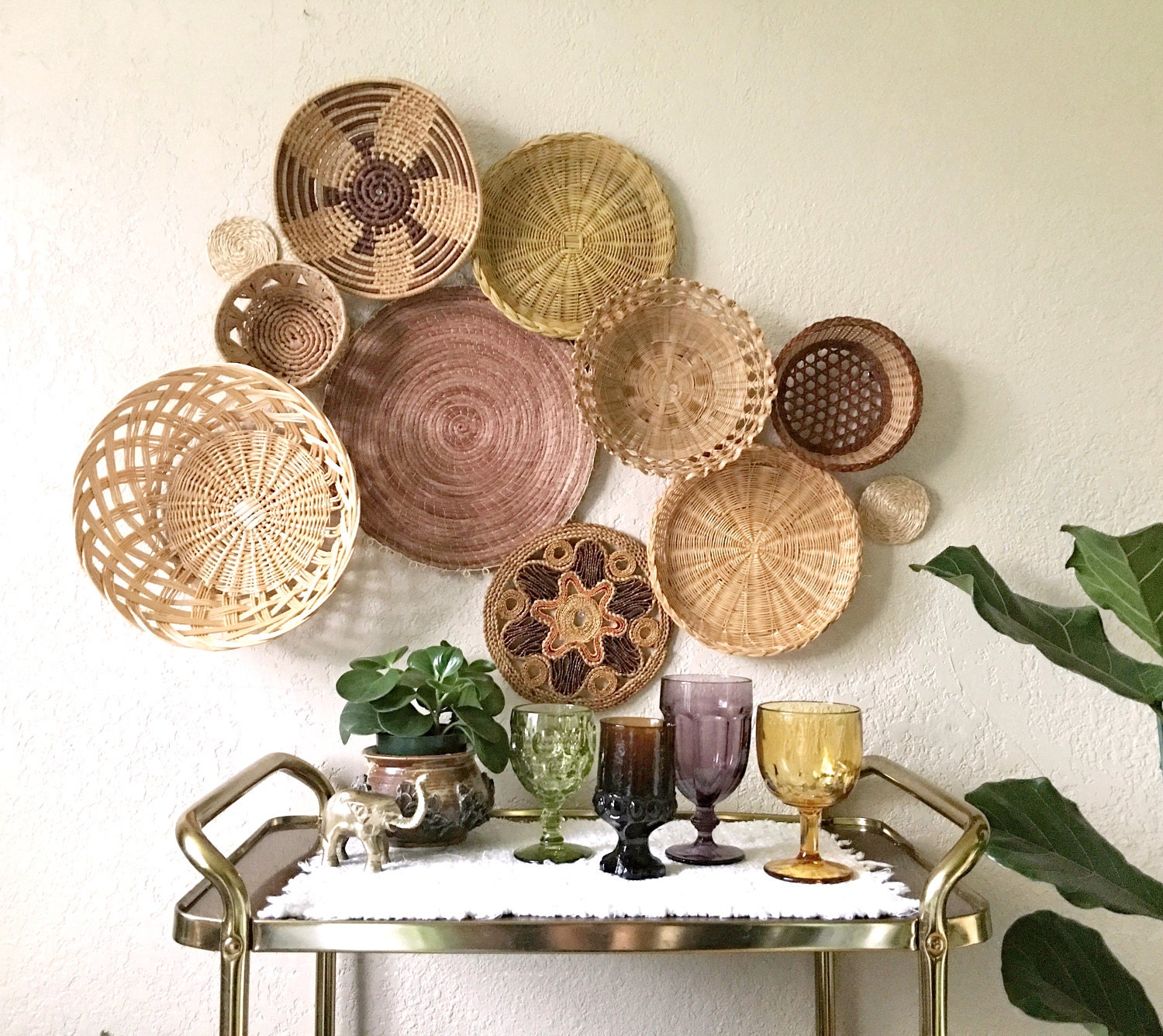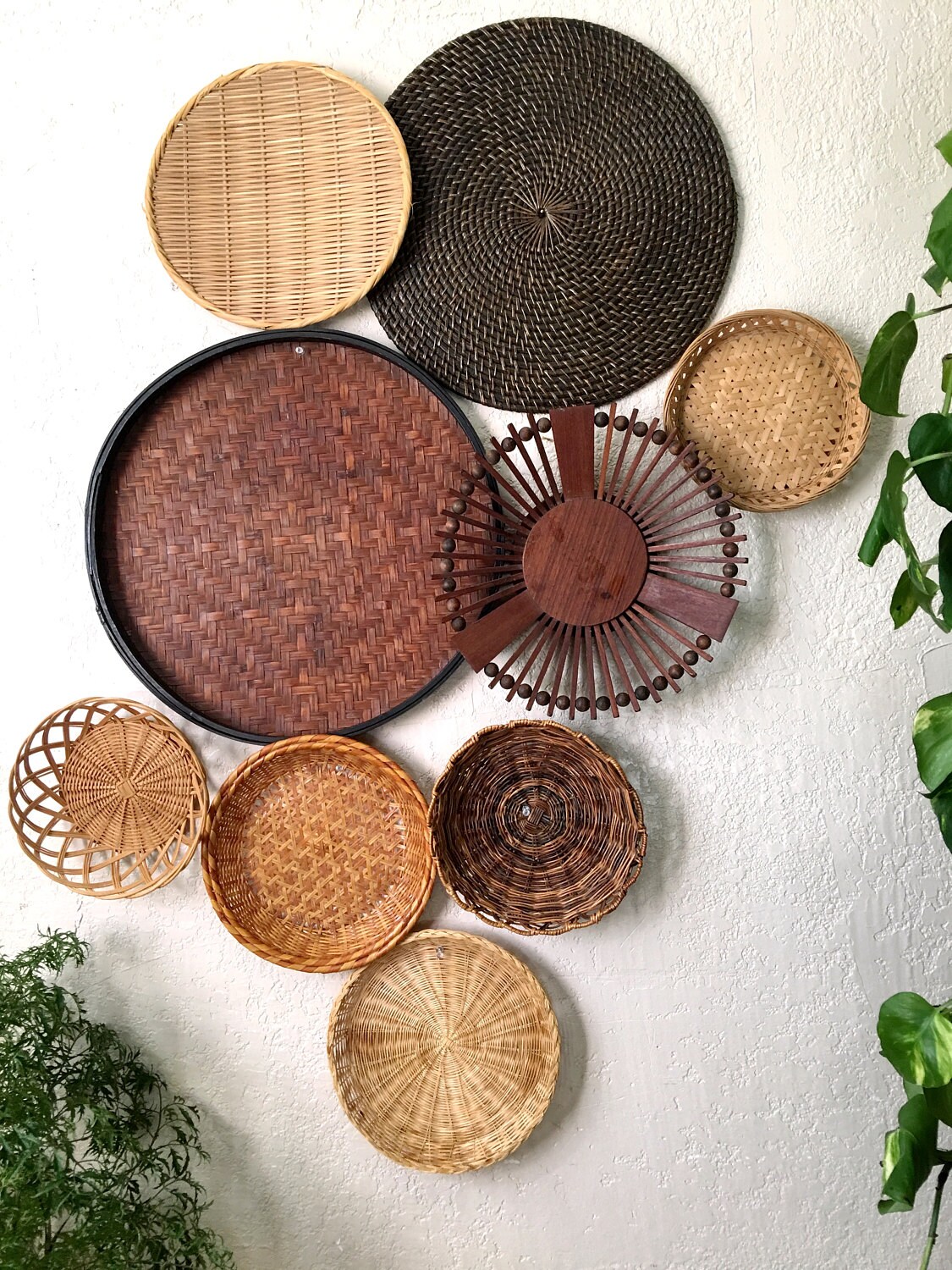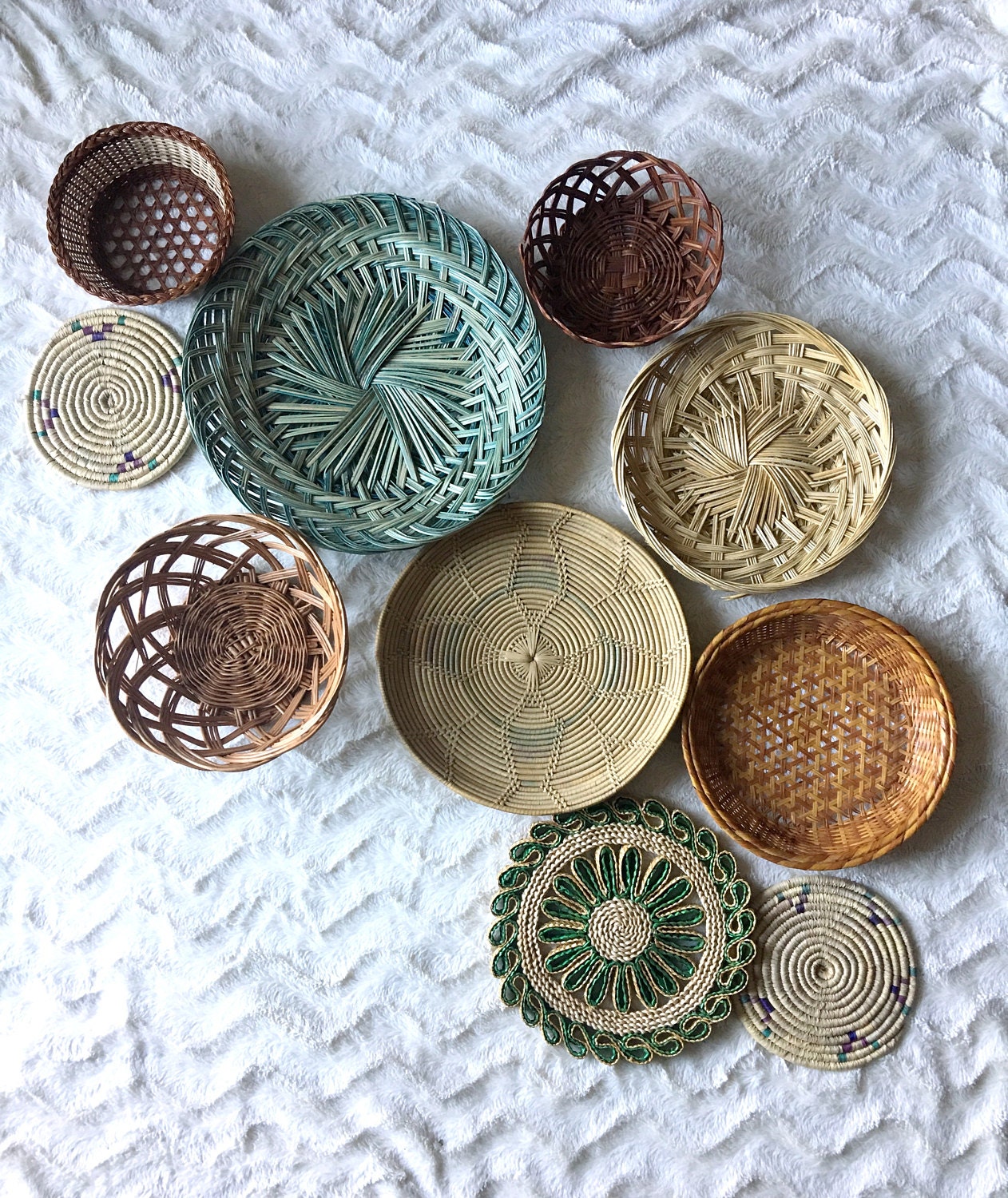 ...and many more to come! Most items on the main shop are also available for rent.