TEXTILES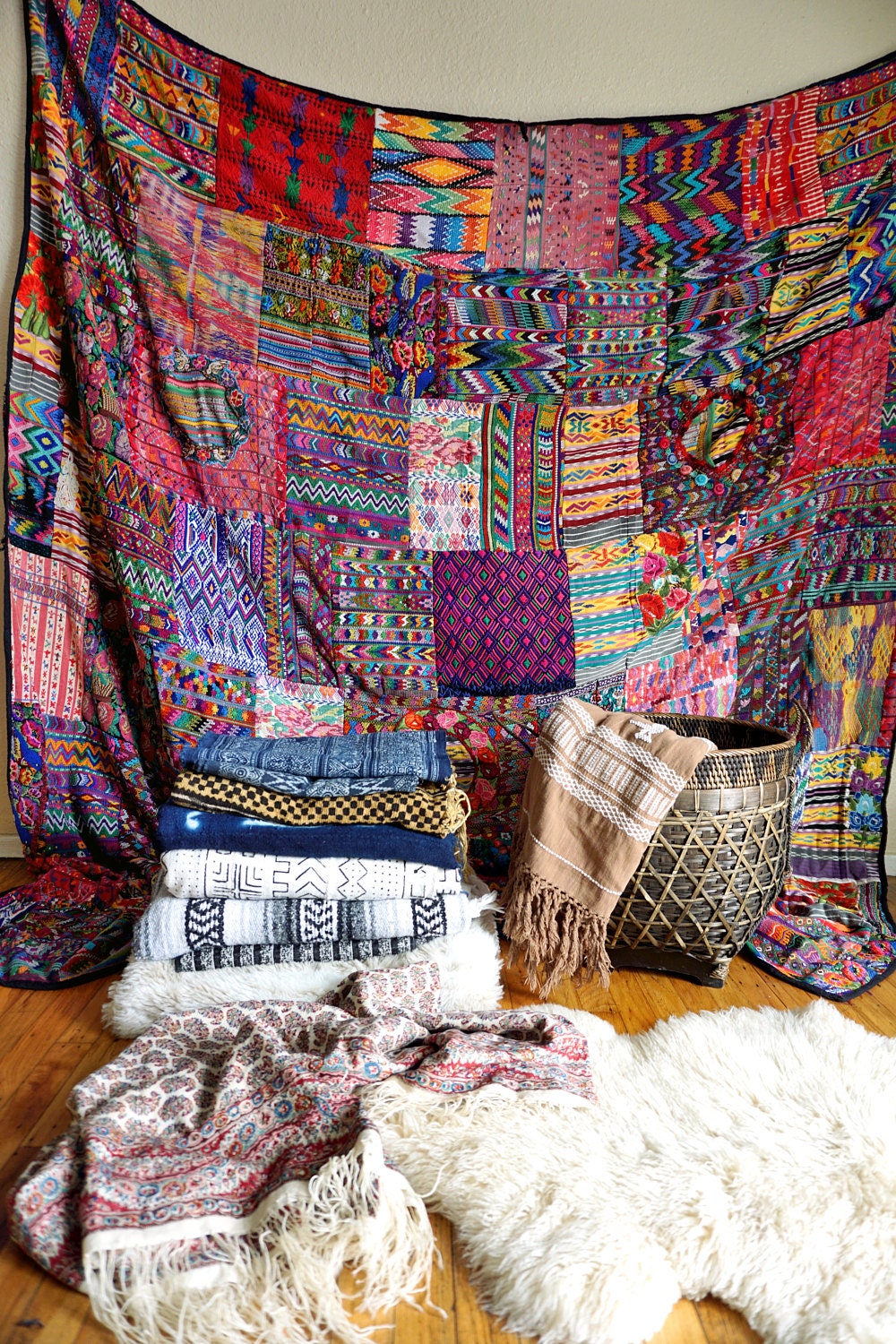 A variety of kuba and mudcloths, Hmong batik indigo runners, falsa blankets, woven textiles, sheepskin rugs, and faux fur blankets.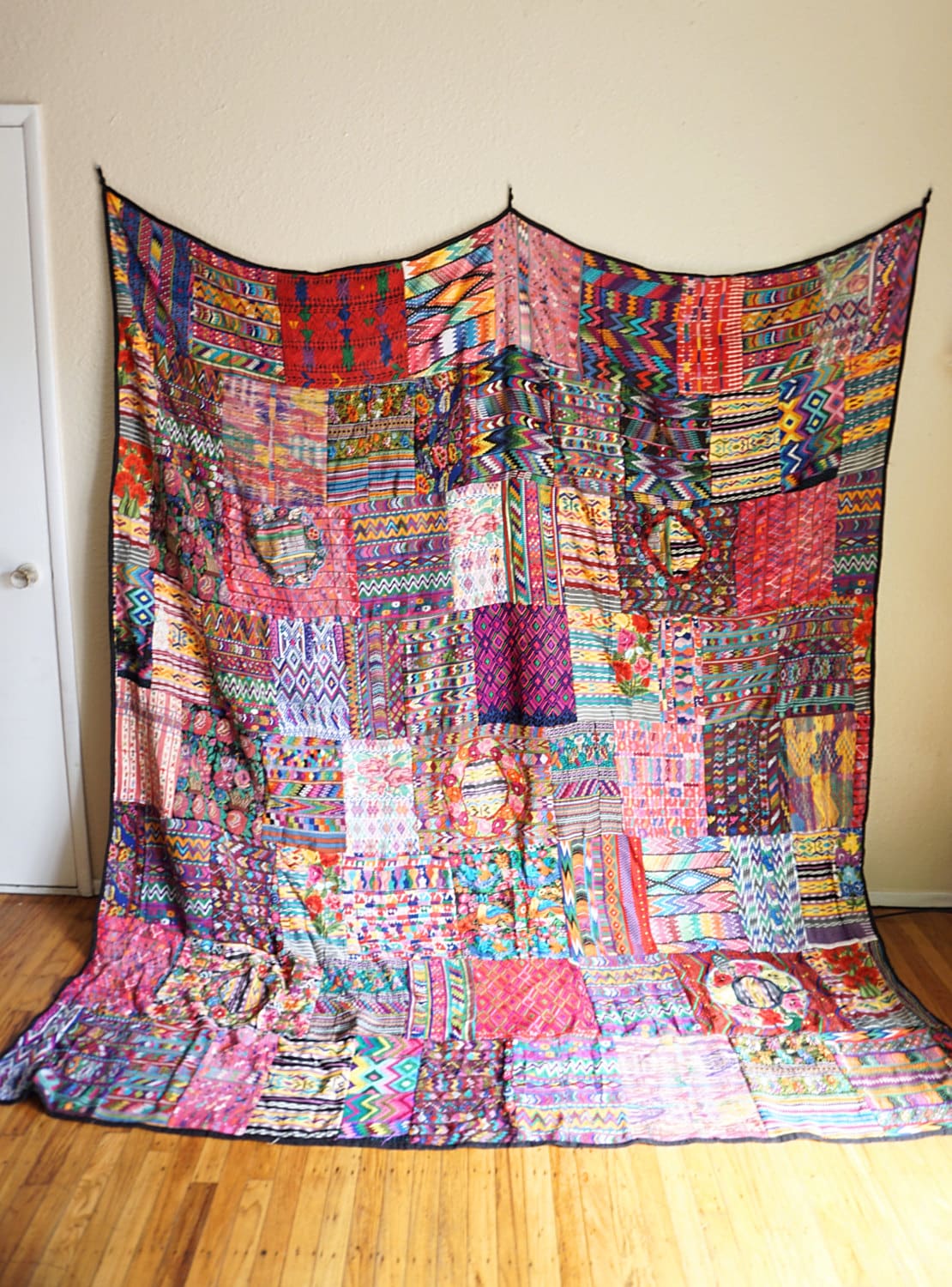 The Latina - mother of all quilts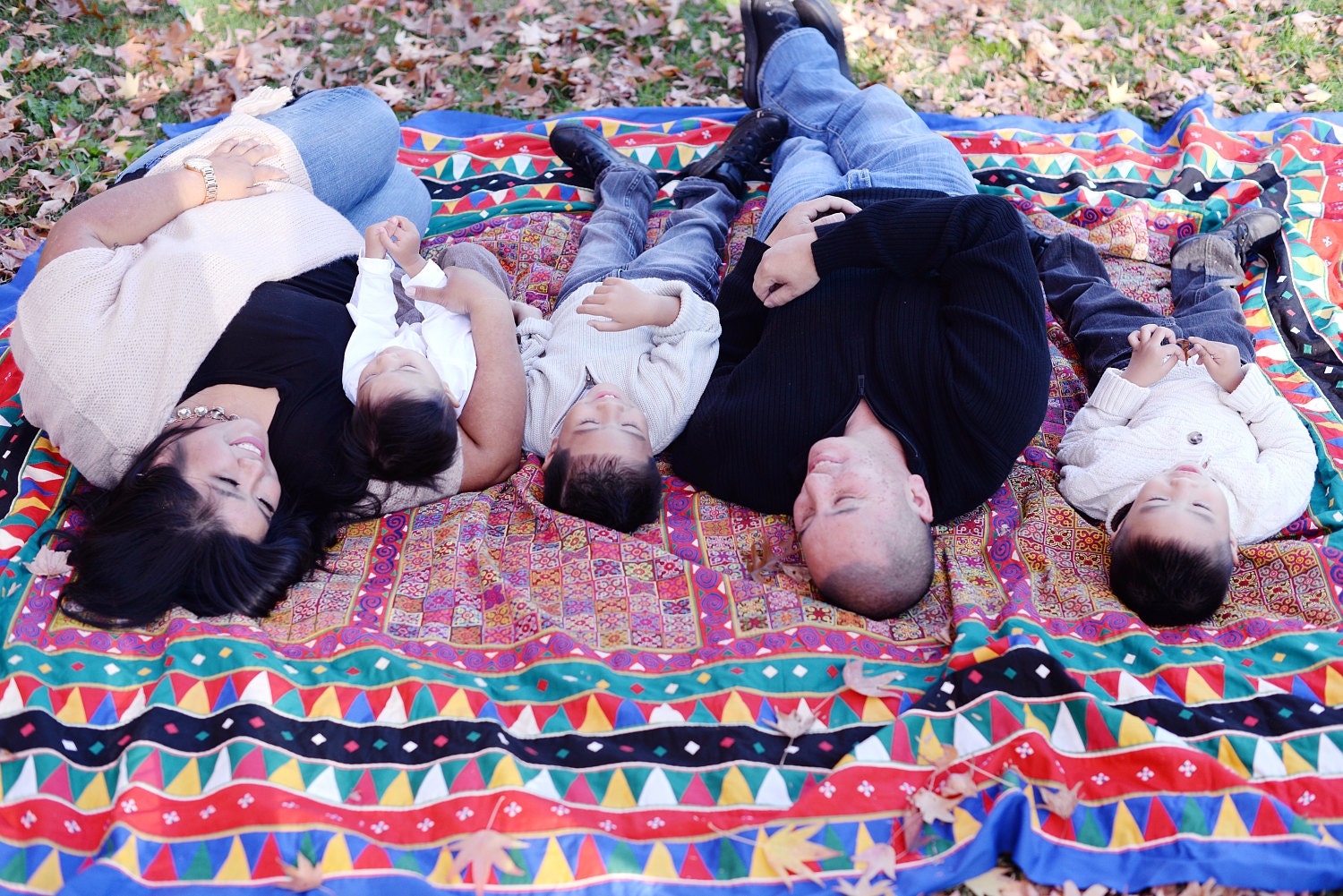 A very large and unique Hmong textile quilt. More pictures coming soon.
...and many more to come! Most items on the main shop are also available for rent.